I tried to visit Antelope Canyon in Jan when I went to Horseshoe Bend but it didn't happen due to time and lack of preparation— and I'm grateful it didn't work out then. This time around I was able to take my time and truly appreciate the wonder. The land is also owned and operated by Natives, and that made it that much more sacred to be guided through the Canyons by our indigenous people and the rightful owner's of this here land we enjoy.
I said it a few years ago but I'll say it again, I LOVE ARIZONA!! I've made it annual trip since 2015, the landscape is literally breathtaking.
Often overshadowed by the Grand Canyon, Antelope Canyon has gained major popularity since the social media boom. Created by rushing and powerful water, Antelope Canyon was discovered many centuries ago by Najavo tribes and given the English name 'Antelope' due to the many antelope that grazed here during the winter season. There are two canyons; the upper and lower. I visited the lower canyon because the upper one only has light at certain times. As mentioned above, the land is owned by natives so it cost a fee to visit, I paid $8 Navajo permit fee and $40 for the actual tour via Ken's Tour.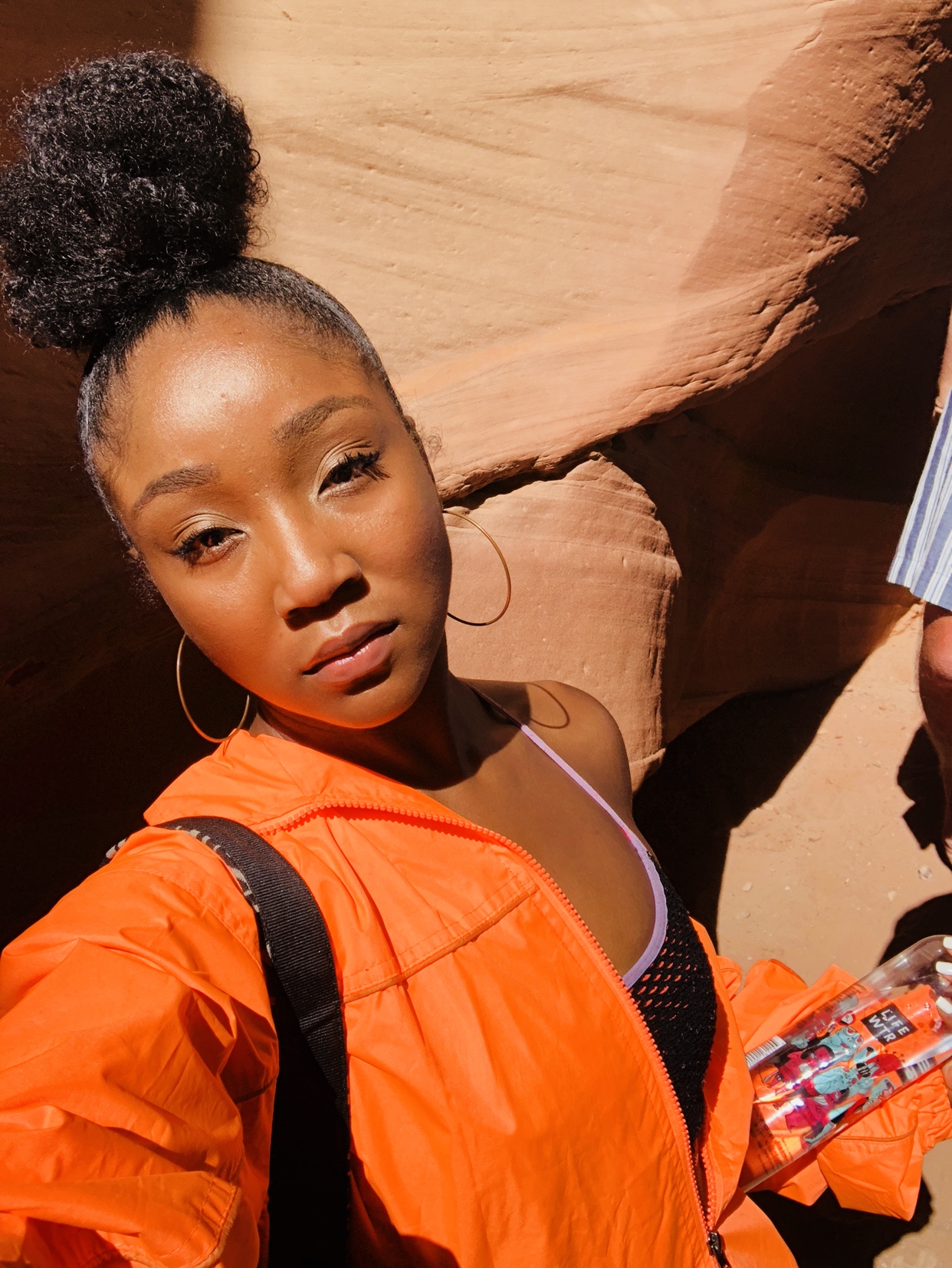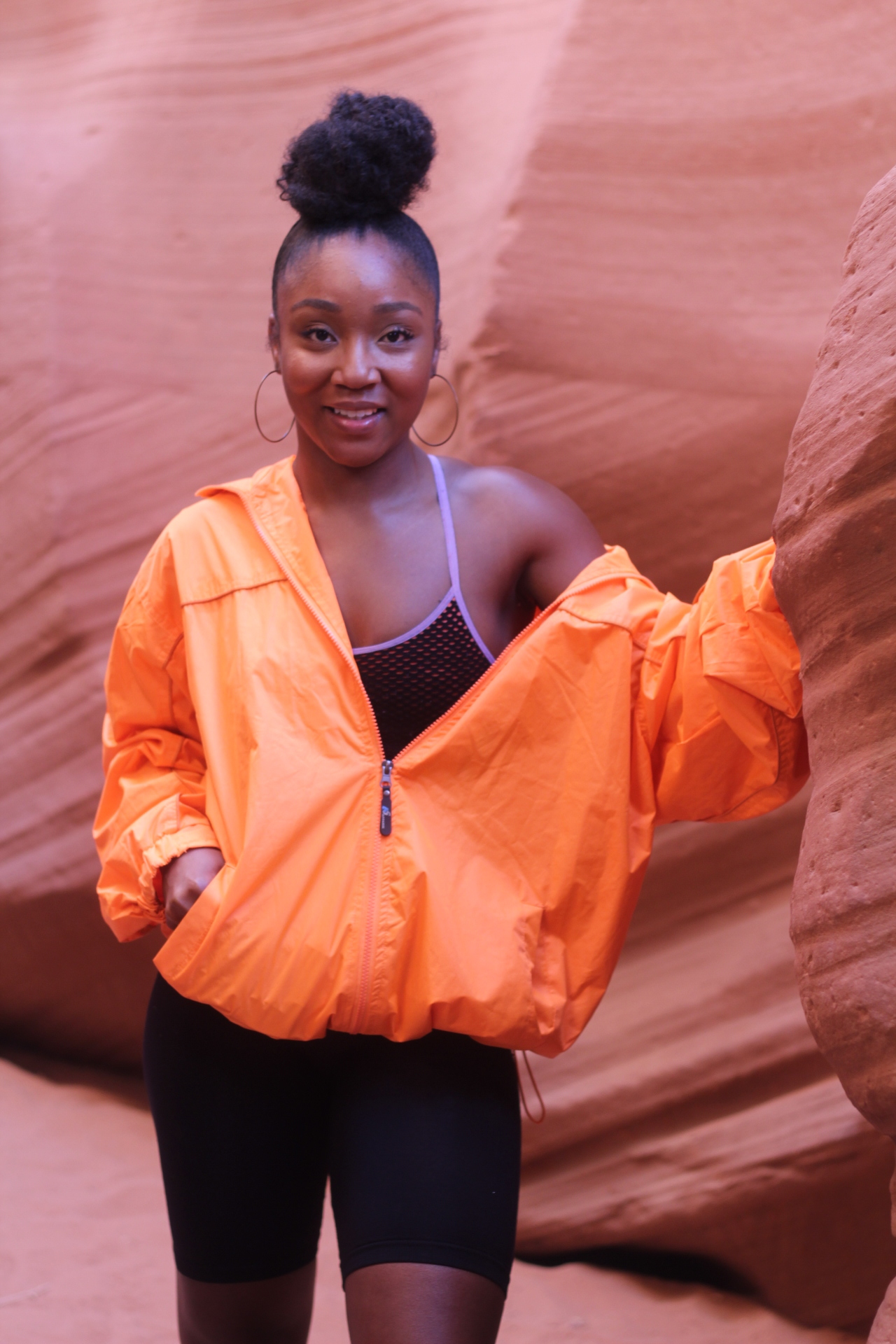 I visited in June so it was hot AF but none the less still beautiful. The actual tour was about 45 minutes. Our tour guide was a very well informed native thatade sure to point out certain angles and tell us origin stories.
I highly recommend everyone visit the canyons!!