If you have been following my blog for sometime, then you know I have a great love for traveling. I am currently in a career transition phase bka not really working and thought this would be the perfect time to take a long excursion to a foreign place, that place was Asia. From July 7-July 19 I visited the great continent of Asia where I visited Indonesia, Singapore, and Vietnam. Please see below for some amazing photos *dust shoulders off* and all of my trip details!
Why Asia? Well, the people first and foremost. Whenever I travel it is very important to me to interact with the natives and learn something from them. Most people of Asian decent are kind and friendly, with a love for life. This was especially true in Bali, Indonesia. Also, if you don't know Asia makes up 60% of the world population, so you are sure to meet plenty of interesting characters on your travels there. Secondly, I chose to visit Asia, because it is breath taking and full or culture. Lastly, since it takes forever to travel to the continent, I thought it would be smart to visit multiple locations. As mentioned above, I visited Bali, Indonesia, Singapore, Singapore, and Hanoi, Vietnam (please don't ask me how I decided on those locations and didn't include Tokyo or Thailand).
Bali, Indonesia
Details:
Trip Duration- Jul 8-14
Airline- Alaska & Eva Airways
Travel Time- 24 hours (19 hours in the air, 5 hours in lay overs)
Currency- Indonesian Rupiah (1 IDR =
0.0000690890 USD)
Cost- $ 2,458 total (breakdown below)
airline- $724 (flight there)
$823 (return flight AirChina)
activities- $71 total
$ 10 or free/donation Rice Field
$ 25 Bali Swing
$ 4 Tanah Lot Temple
$ 2 Uluwata Temple
$ 5 Fish Pedicure
$ 15 Henna
$ .69 Padang Padang Beach
$ 10 Sketchy Massage (I had 4)
$ 0 Market
$ 0 Beach
lodging- $ 590
$ 356 Airbnb in Ubud
$ 234 Airbnb in Simemyak
food- $100 (an average meal was about $25)
transportation- $150 ($75 for taxi from airport and $75 split between four people for travel between Ubud and Simenyak)
Recommendation Rating- 9 out of 10
Additional Facts- Go to Bali!! It is extremely beautiful, super cheap, and the people are so hospitable! Shopping is also amazing, I bought a swing (don't ask why) . Lastly, if you're a black traveler be aware of the stares and constant picture request. While I thoroughly enjoyed my time in Bali, I never quite adjusted to the stares, people rubbing our skin, or reaching for my hair. I know it's innocent but it's also sad to know that the only interaction some people have had with black people are the ones they see on tv. #travelingwhileblack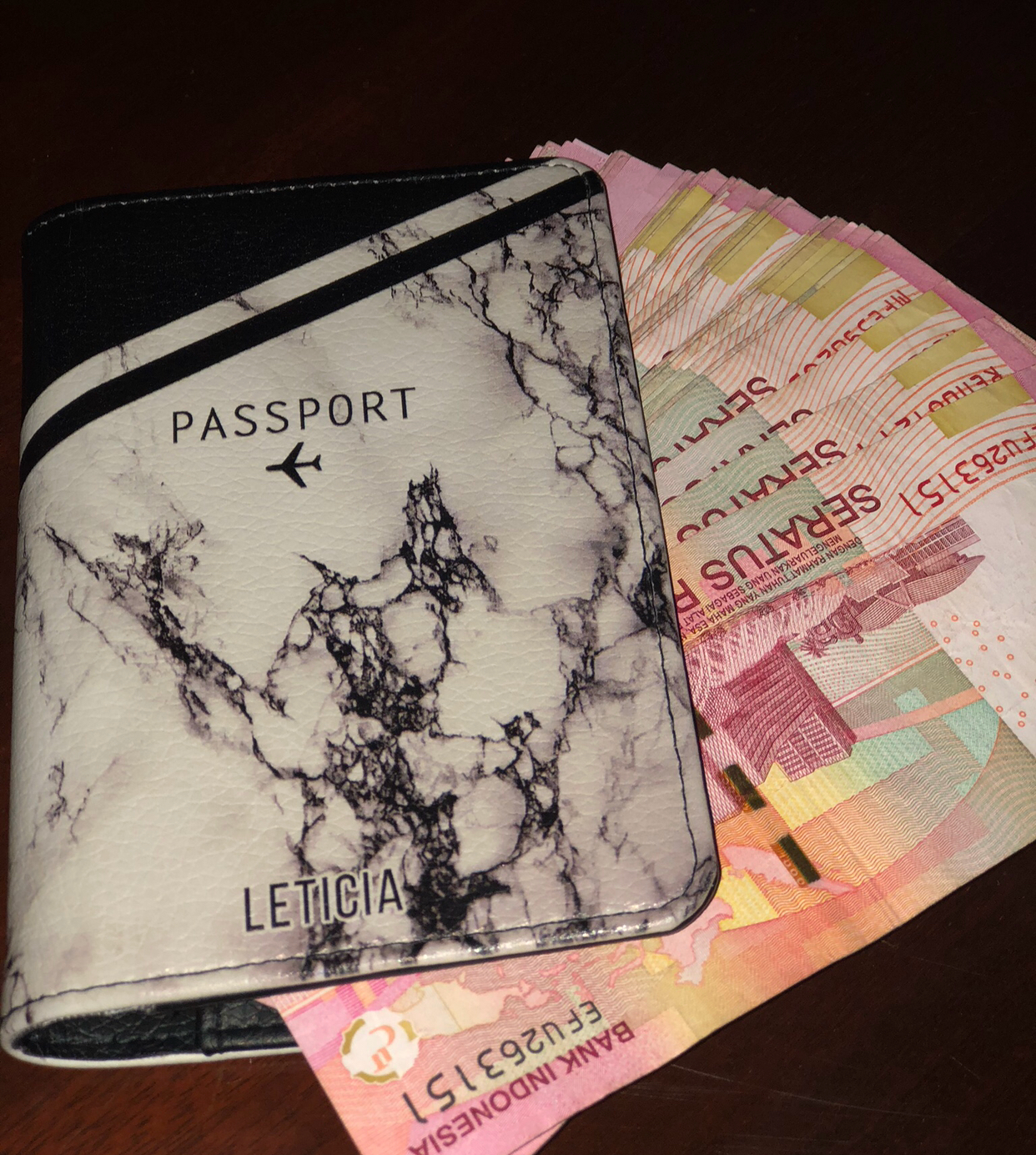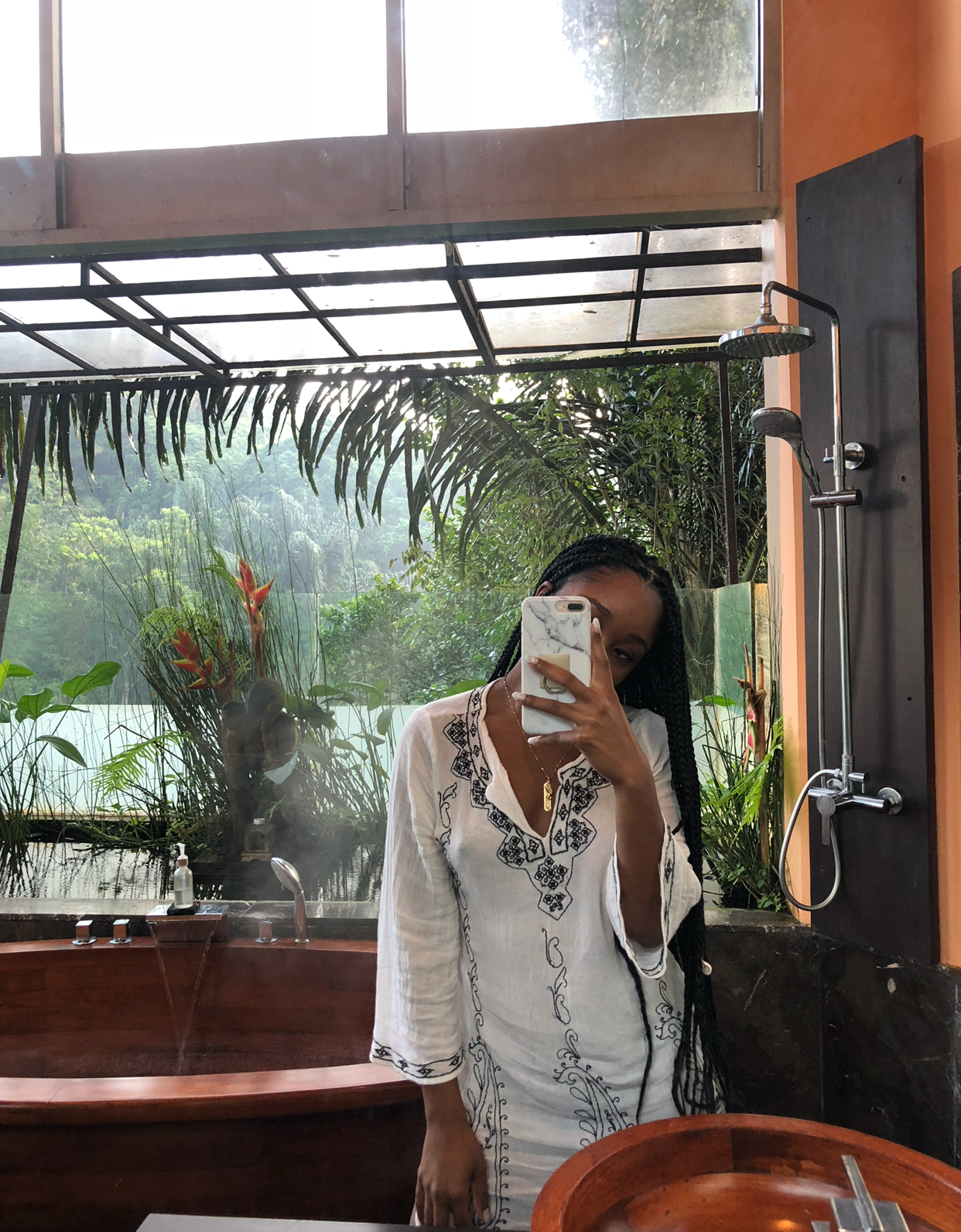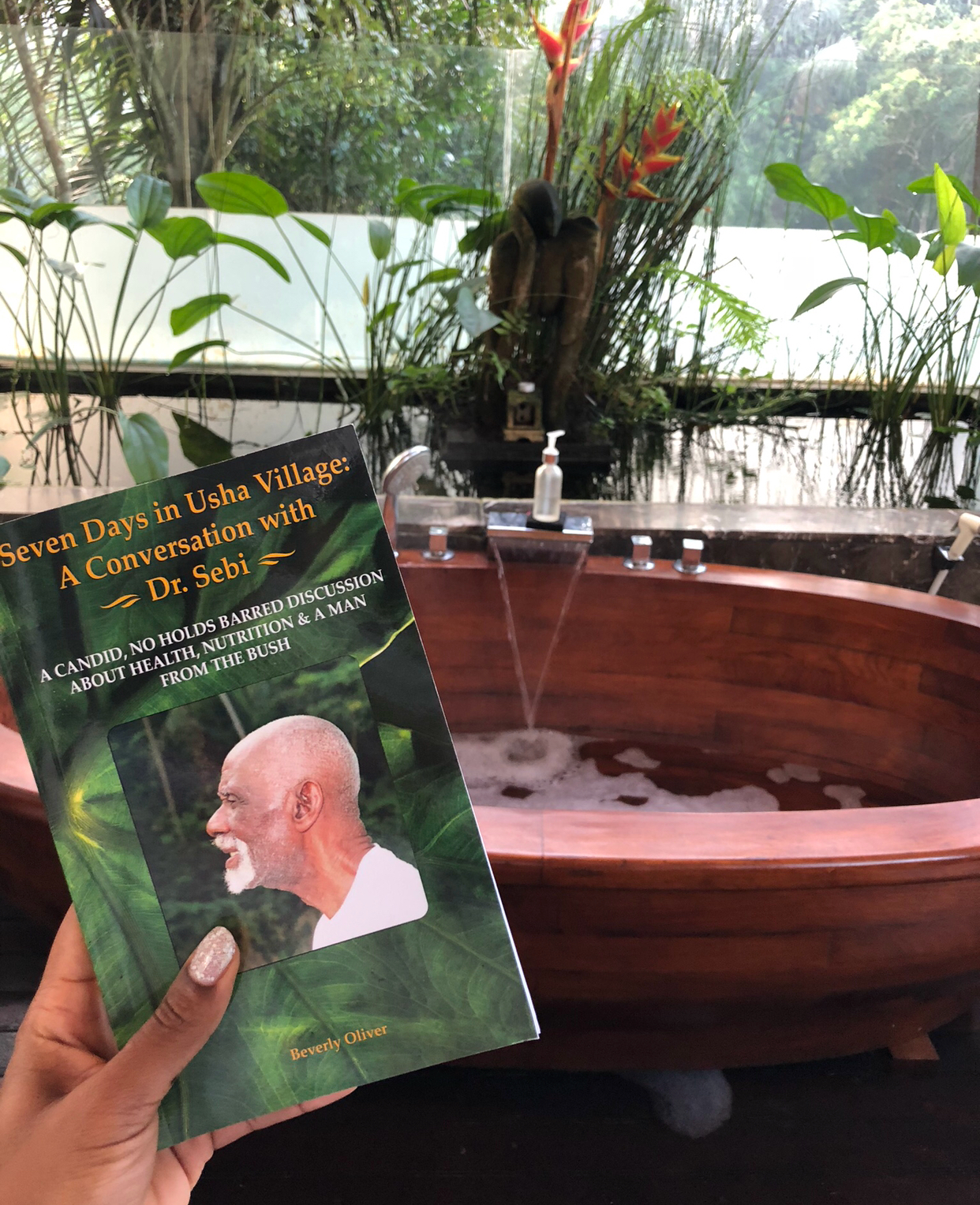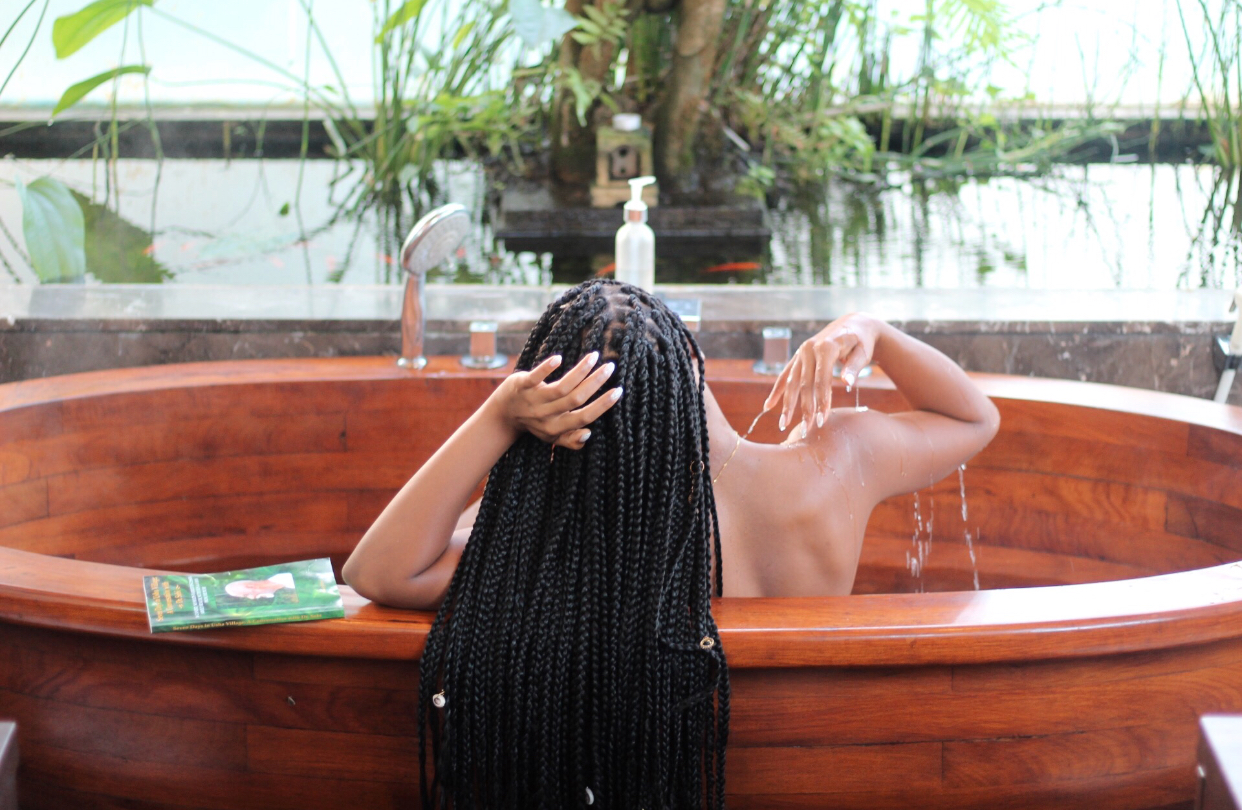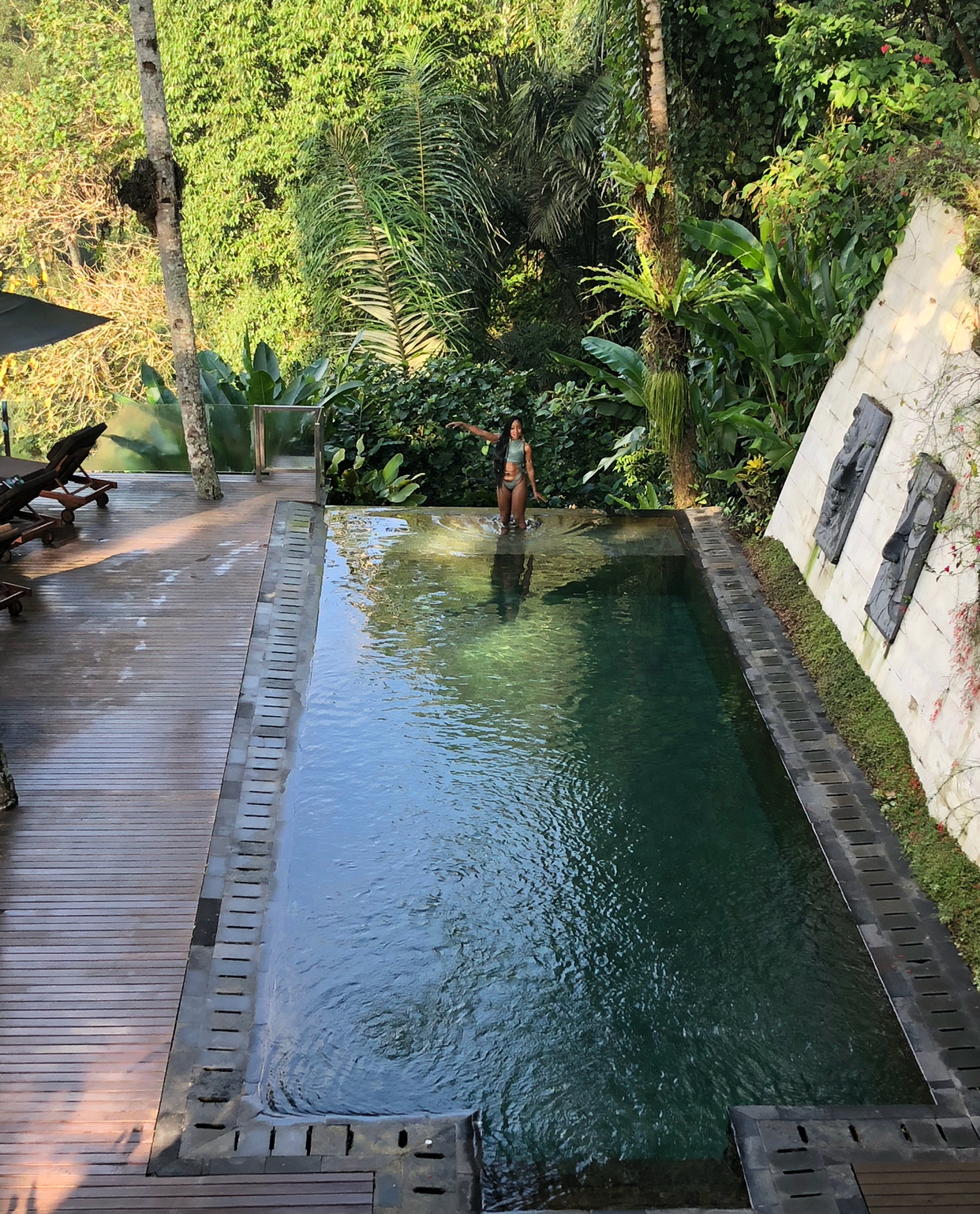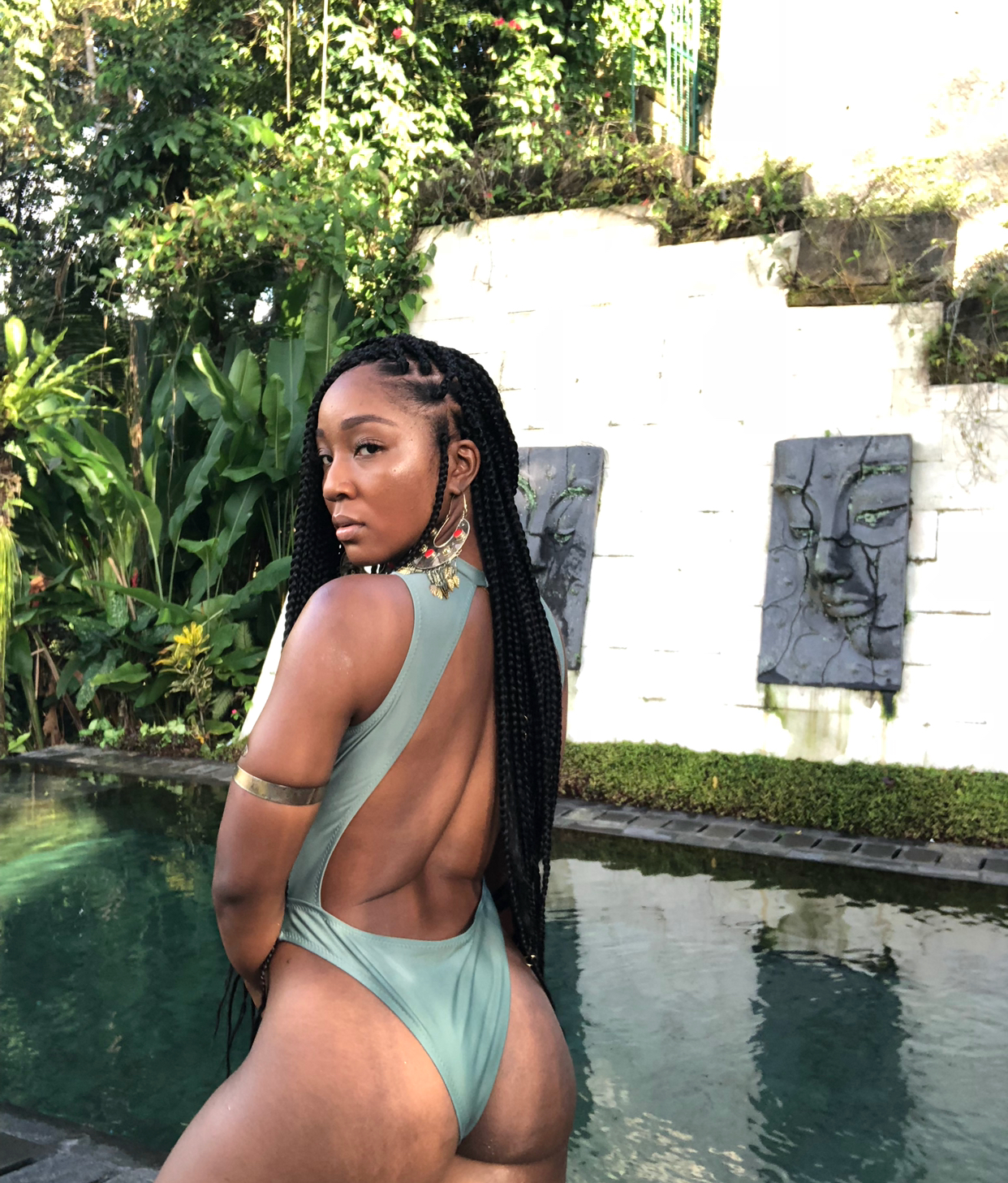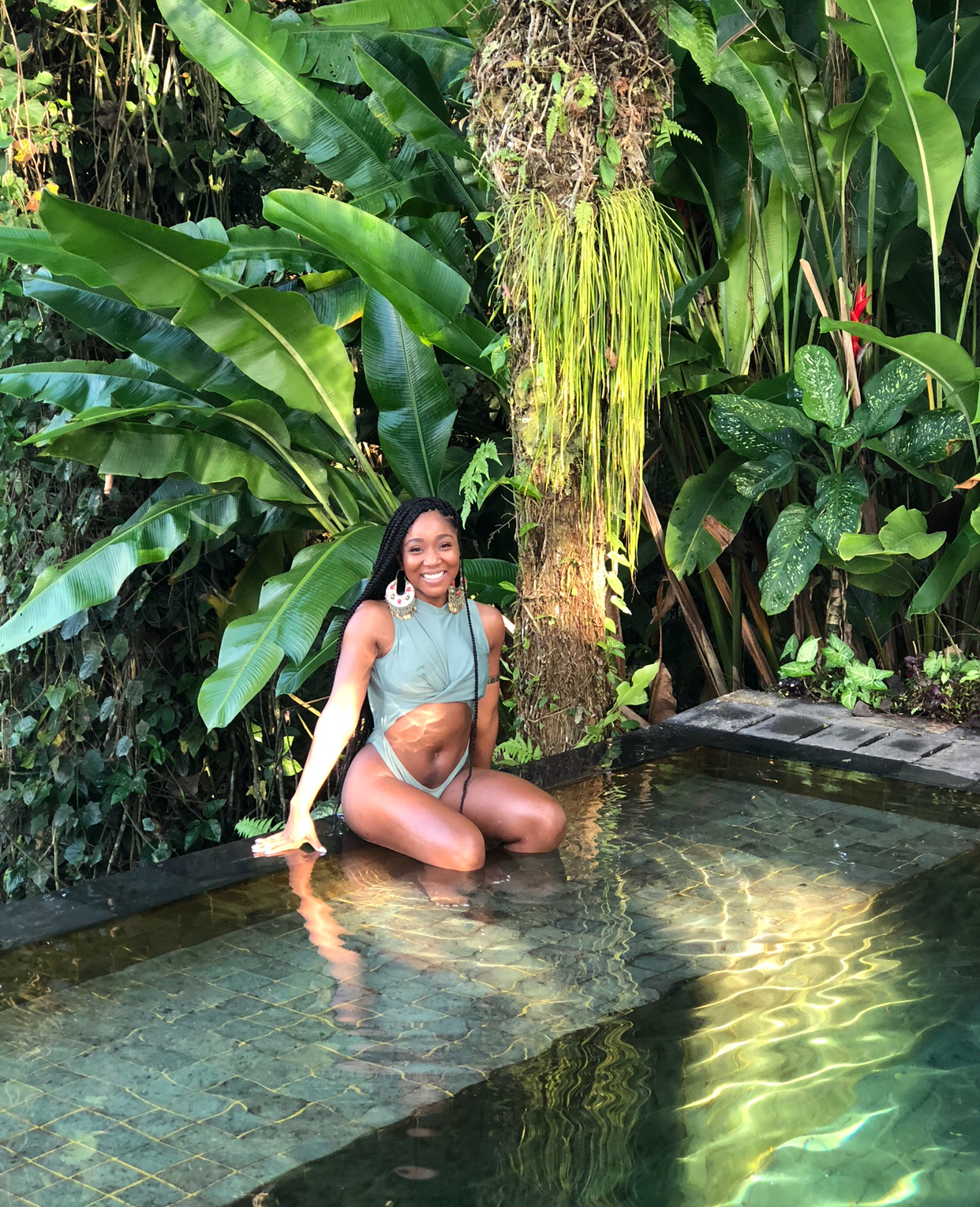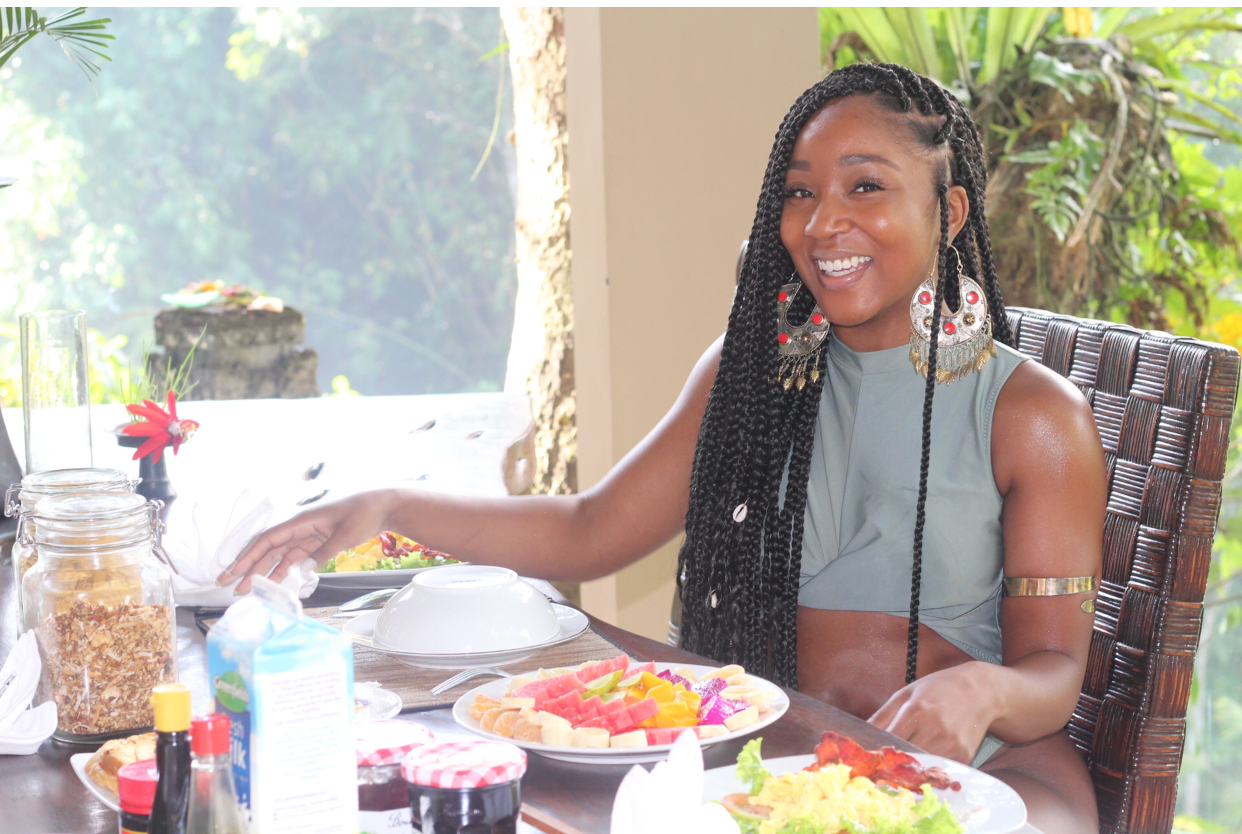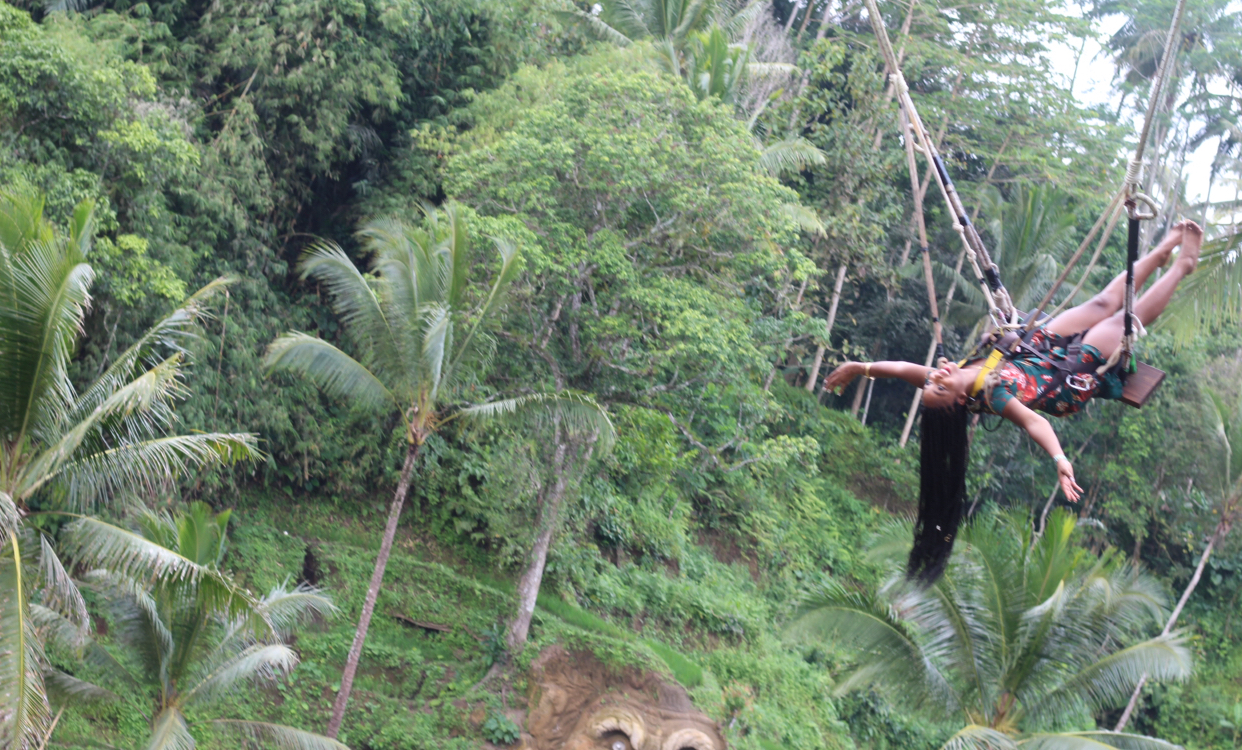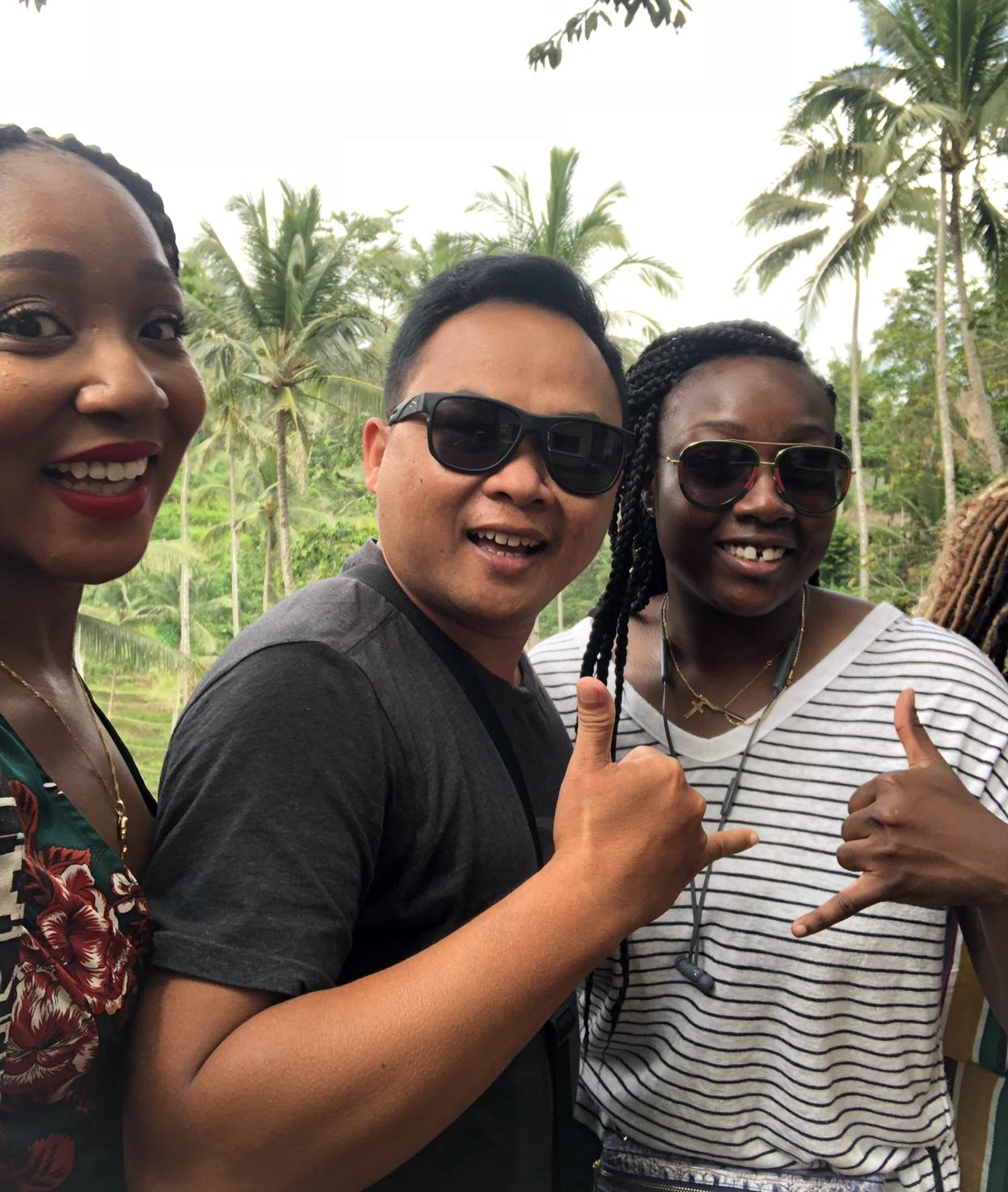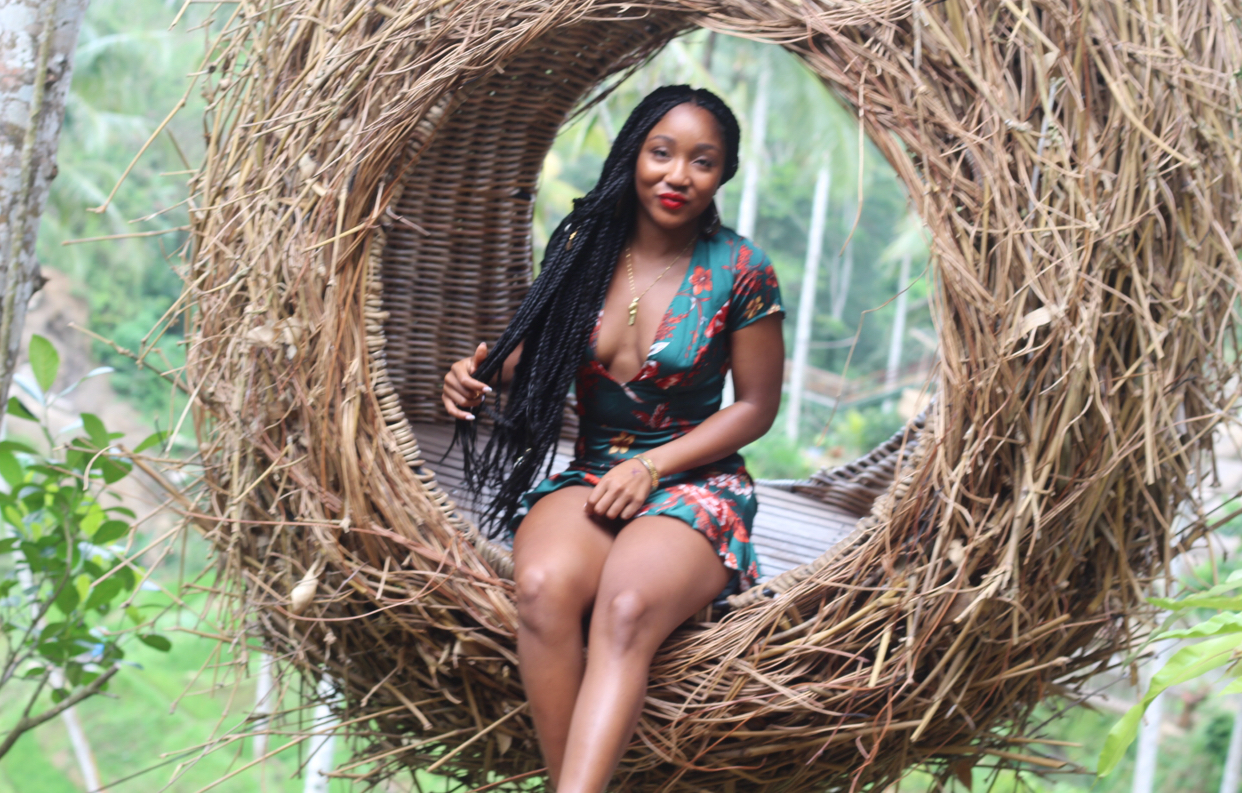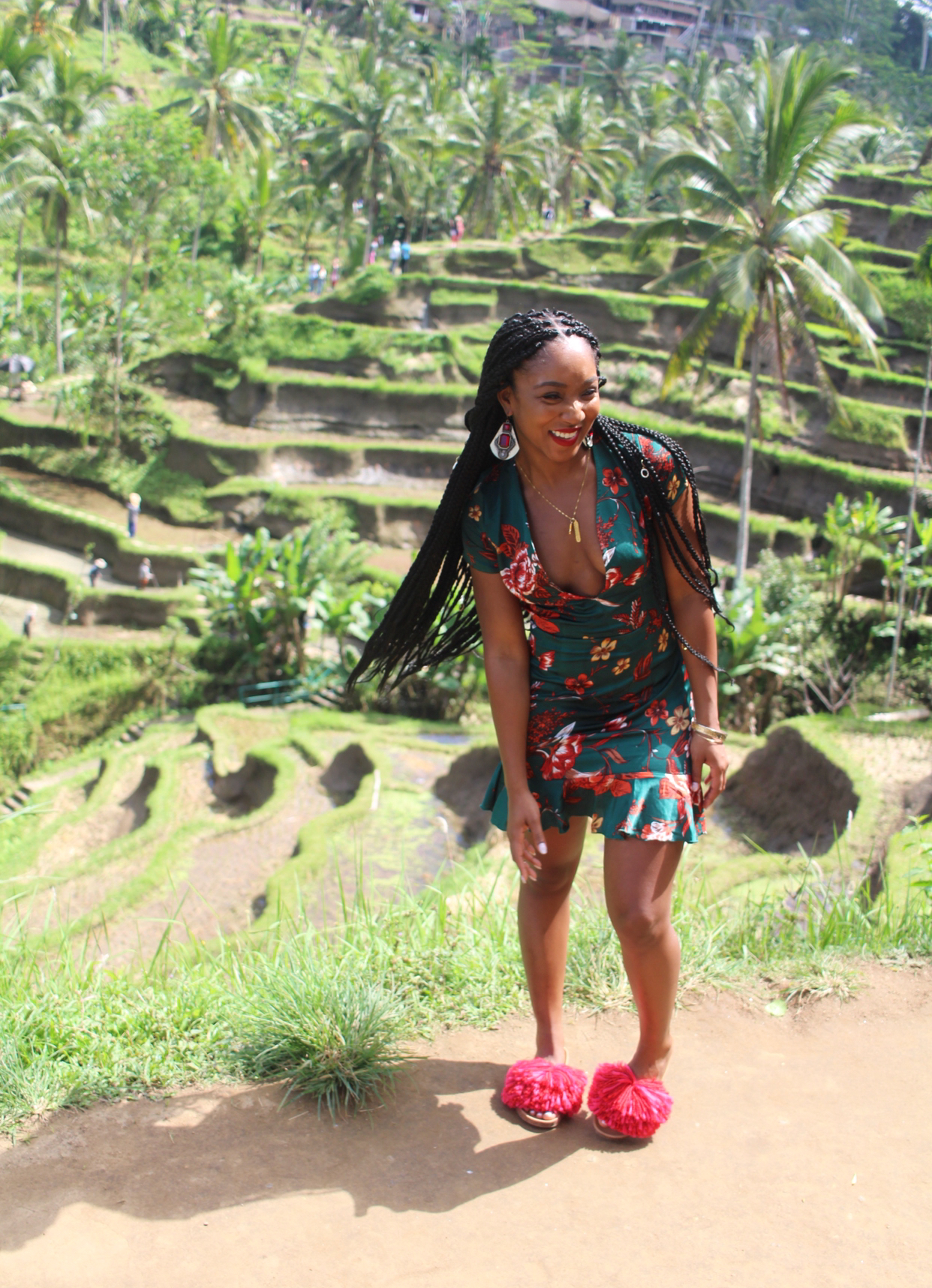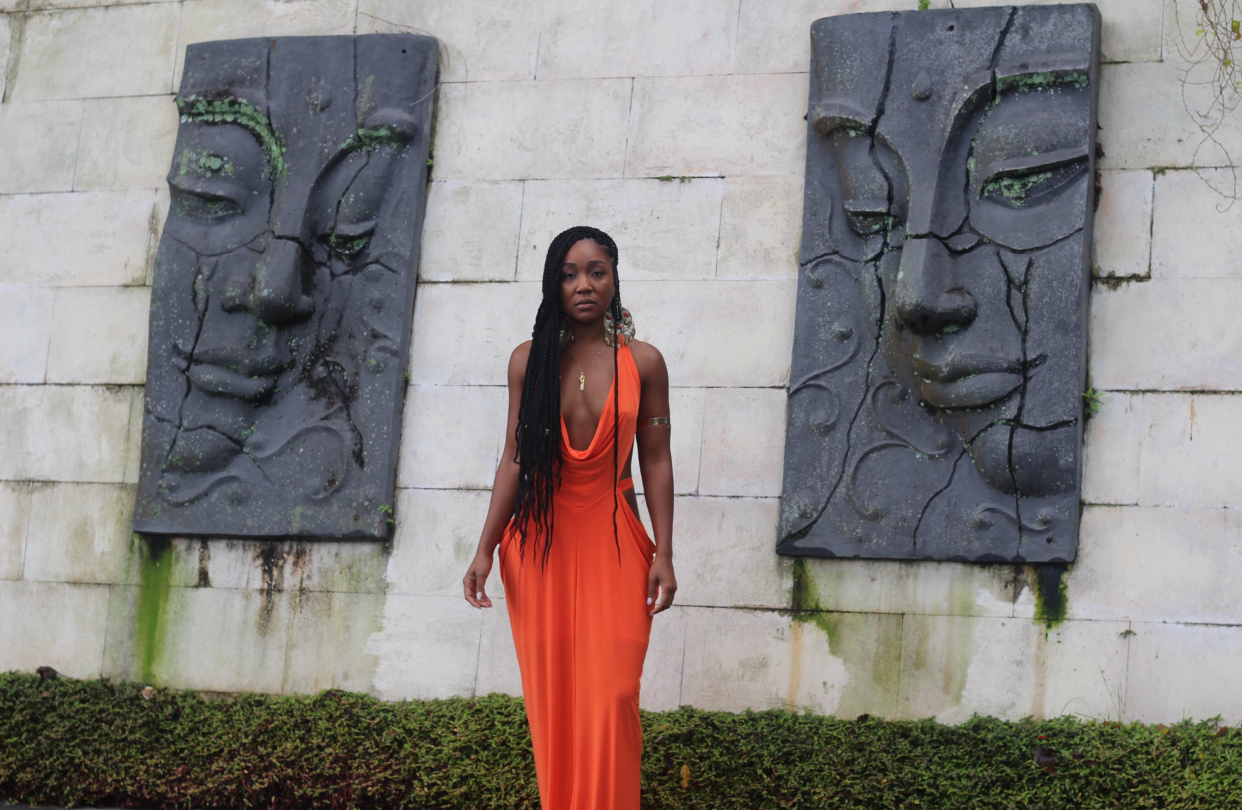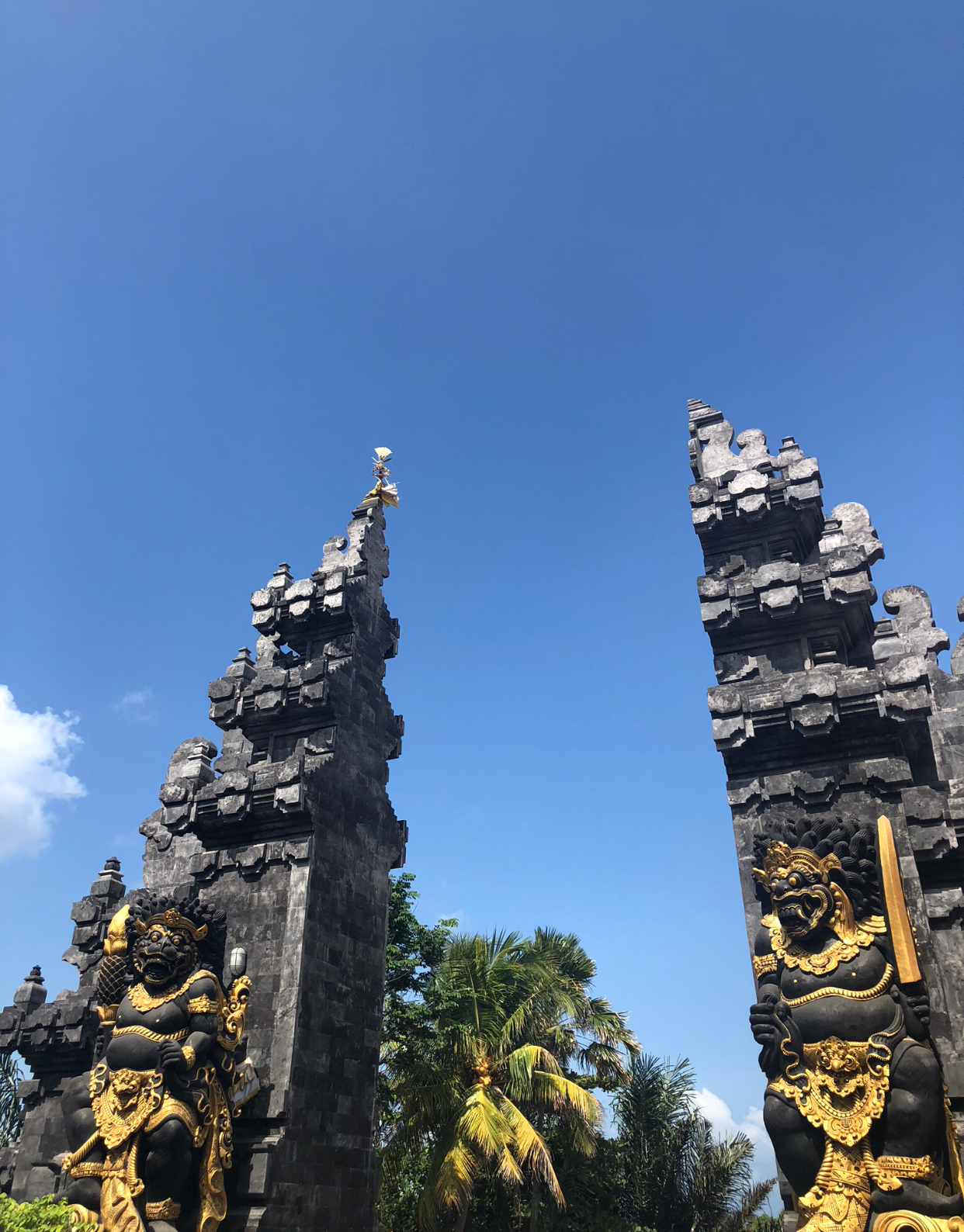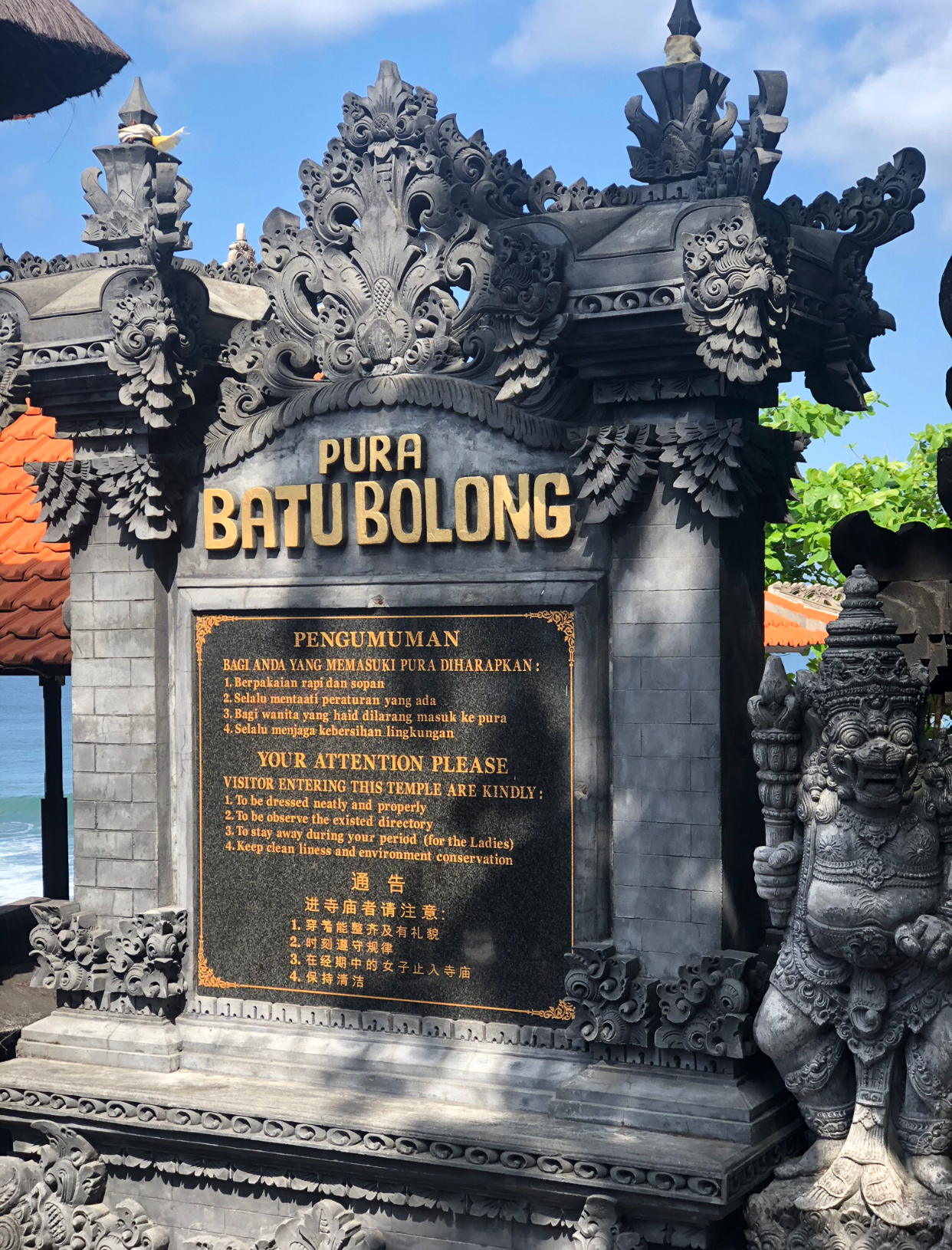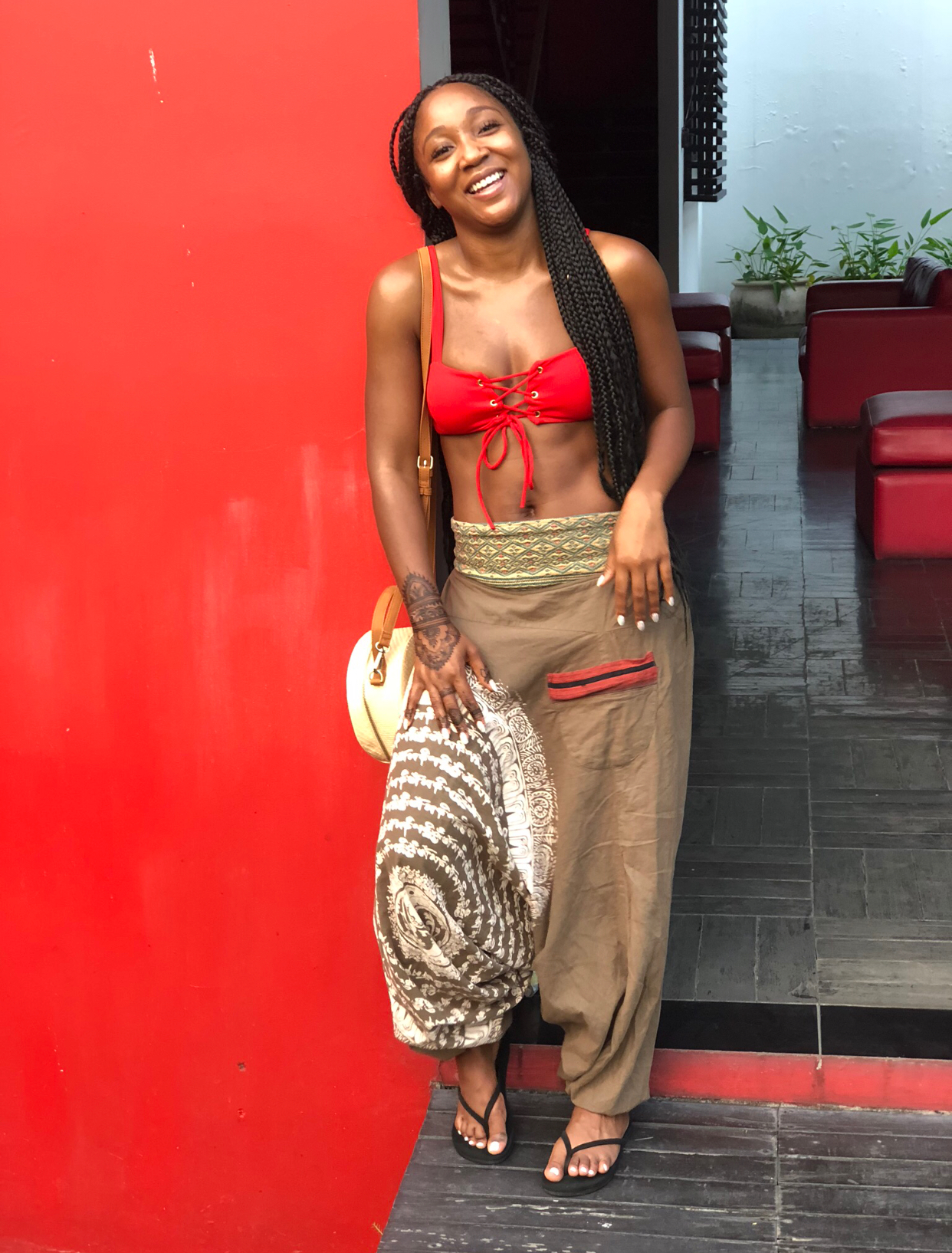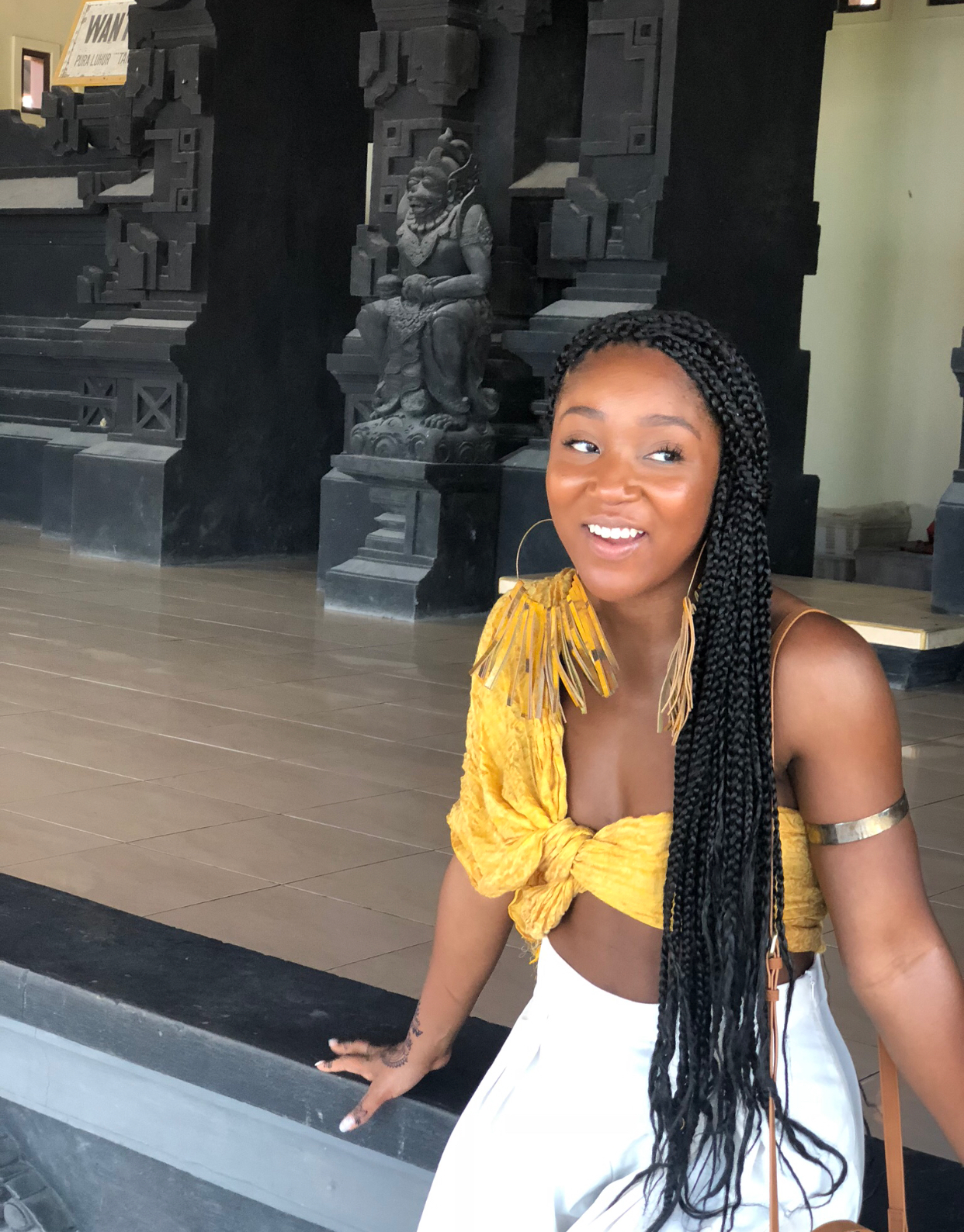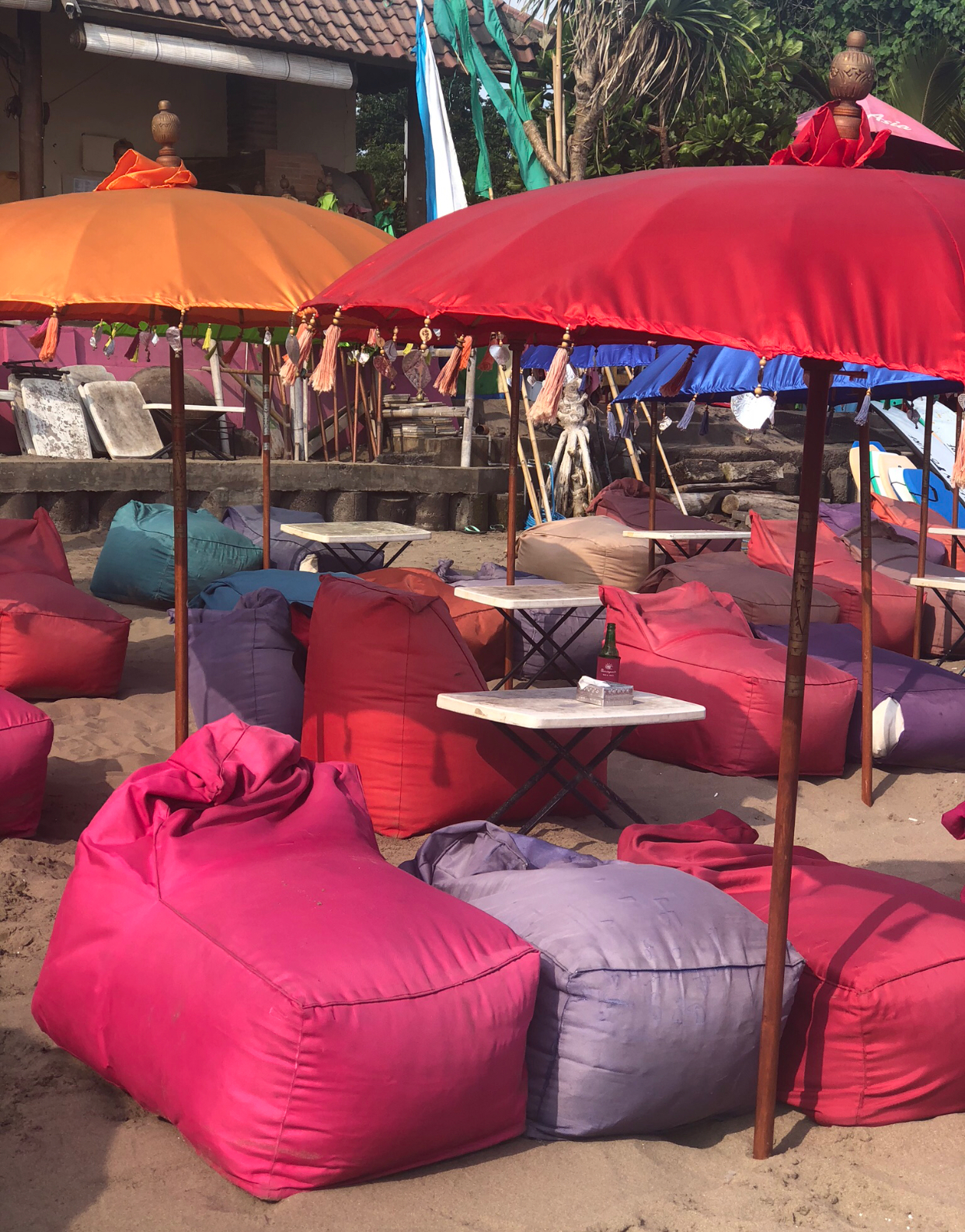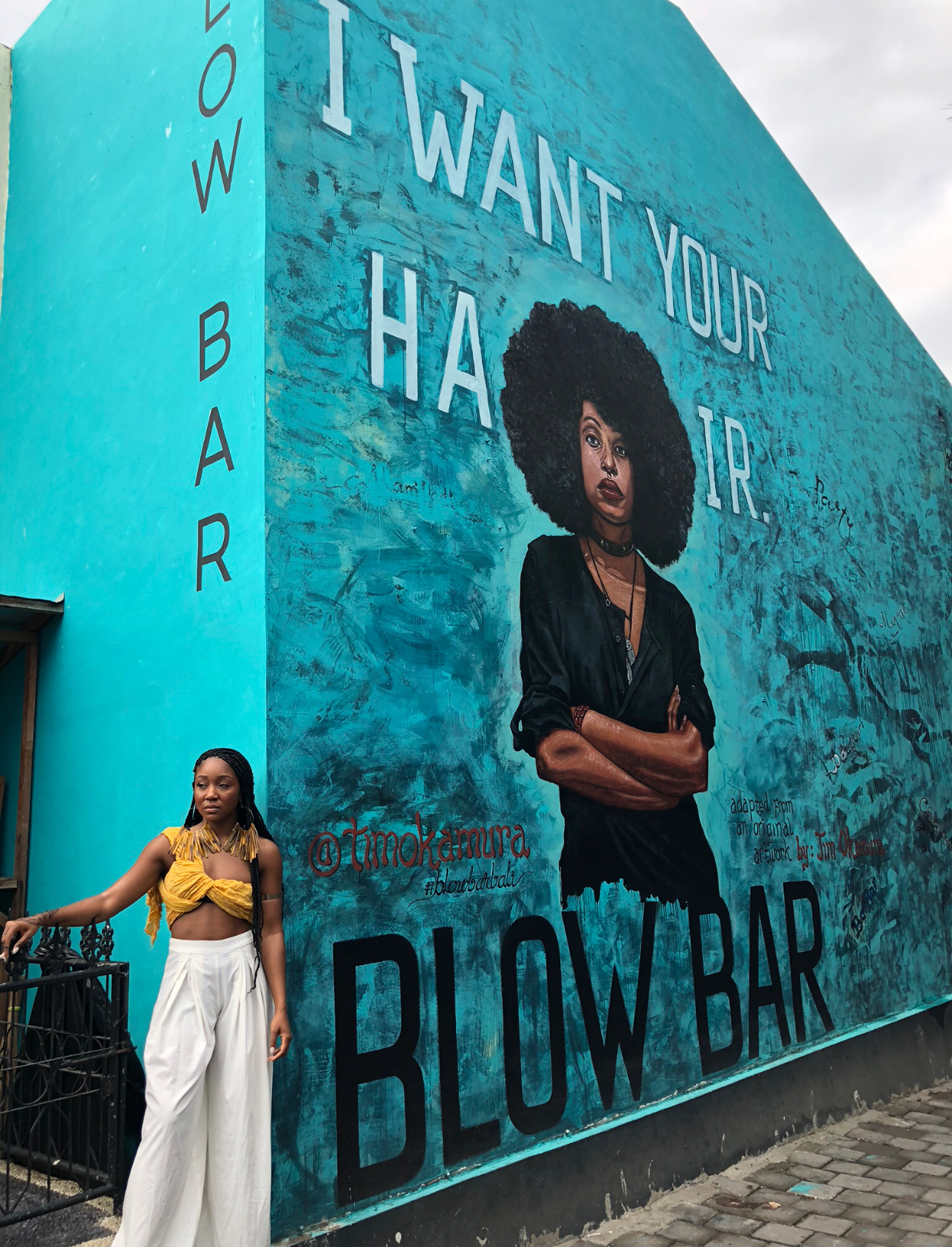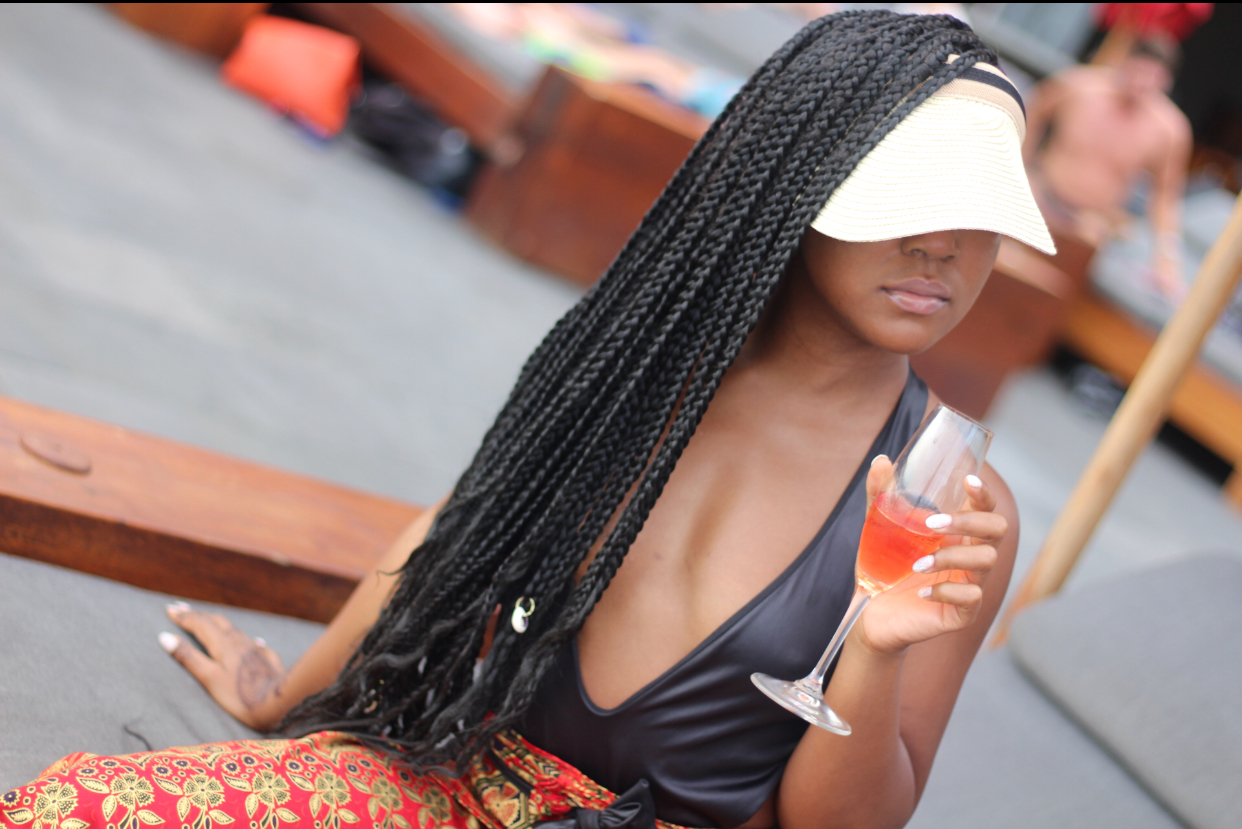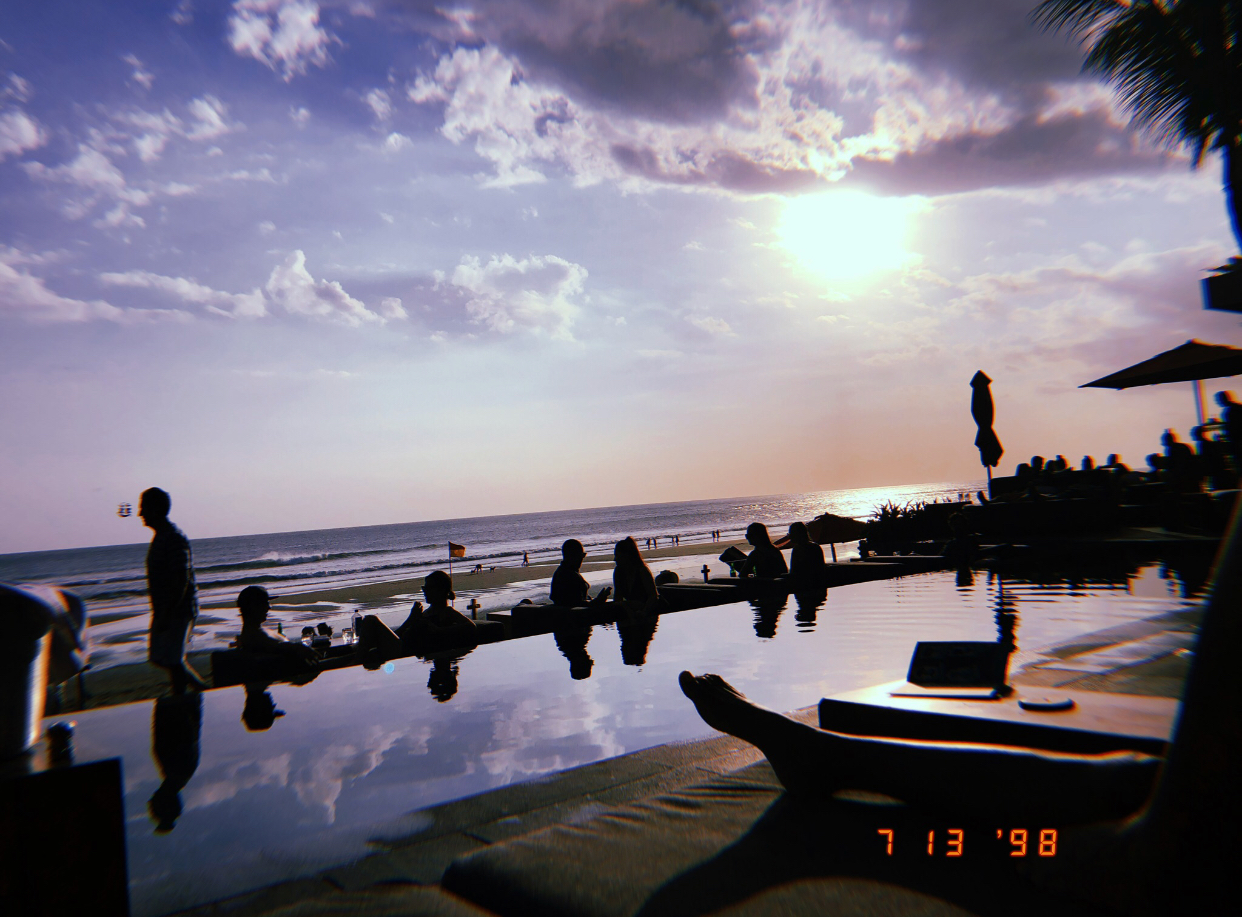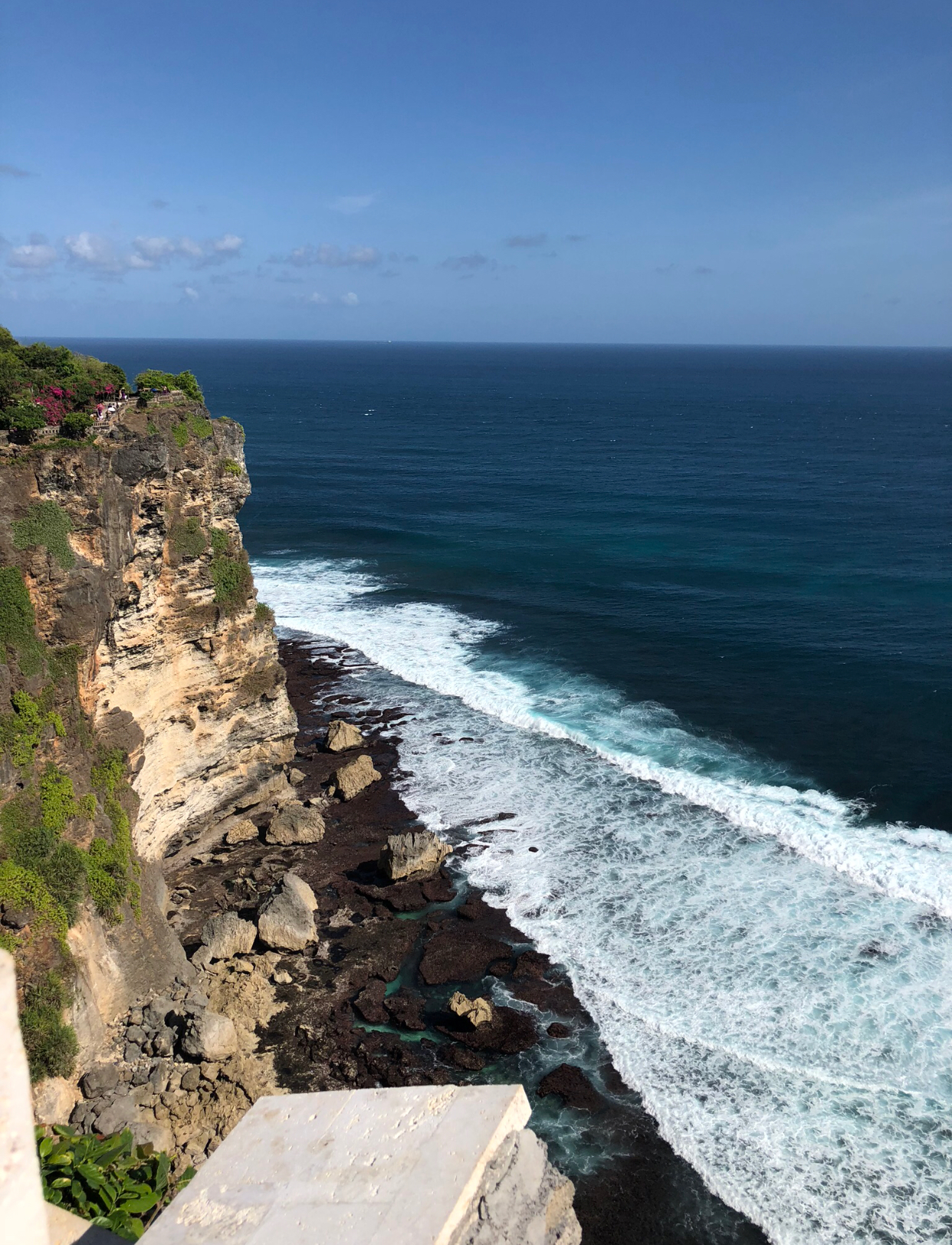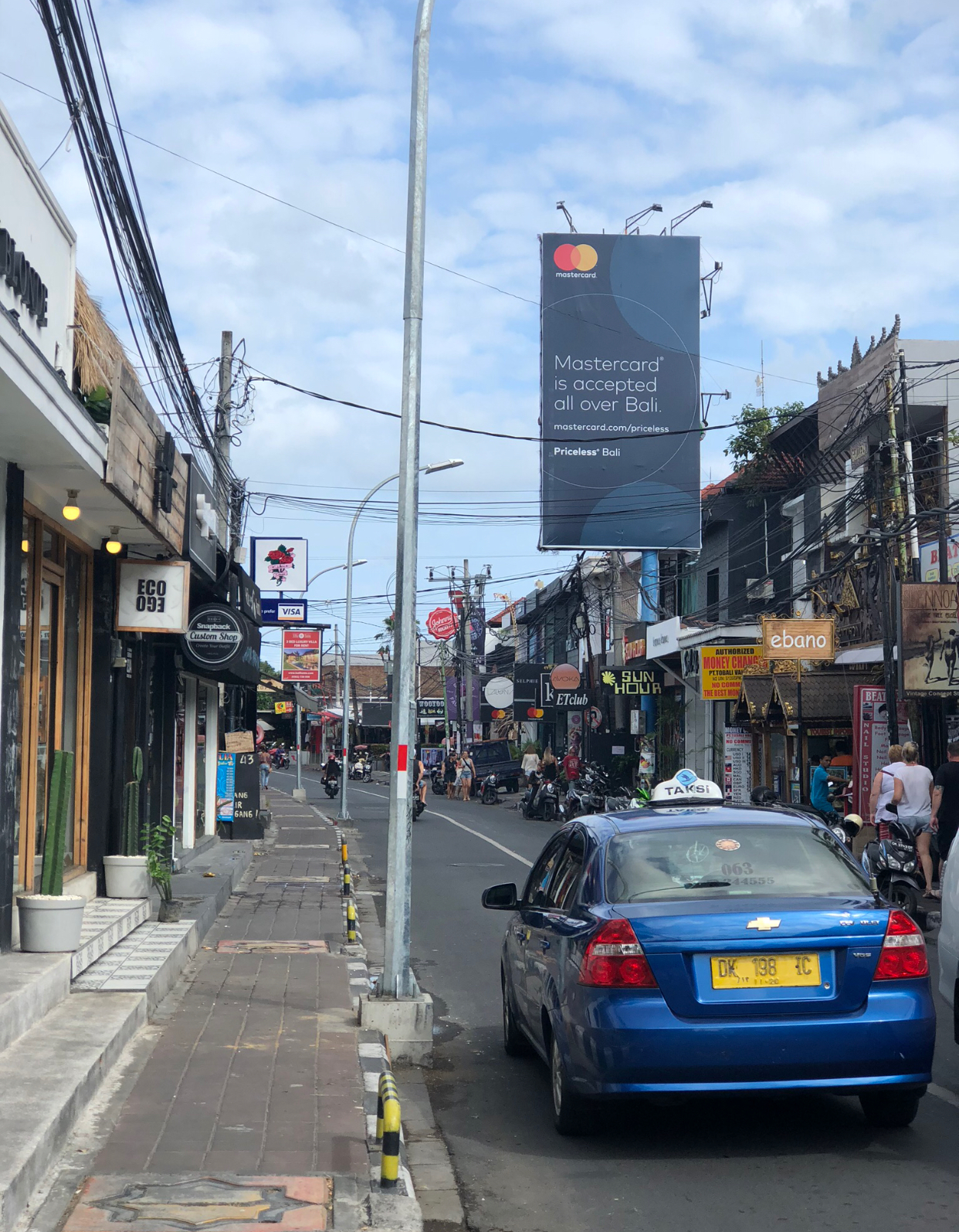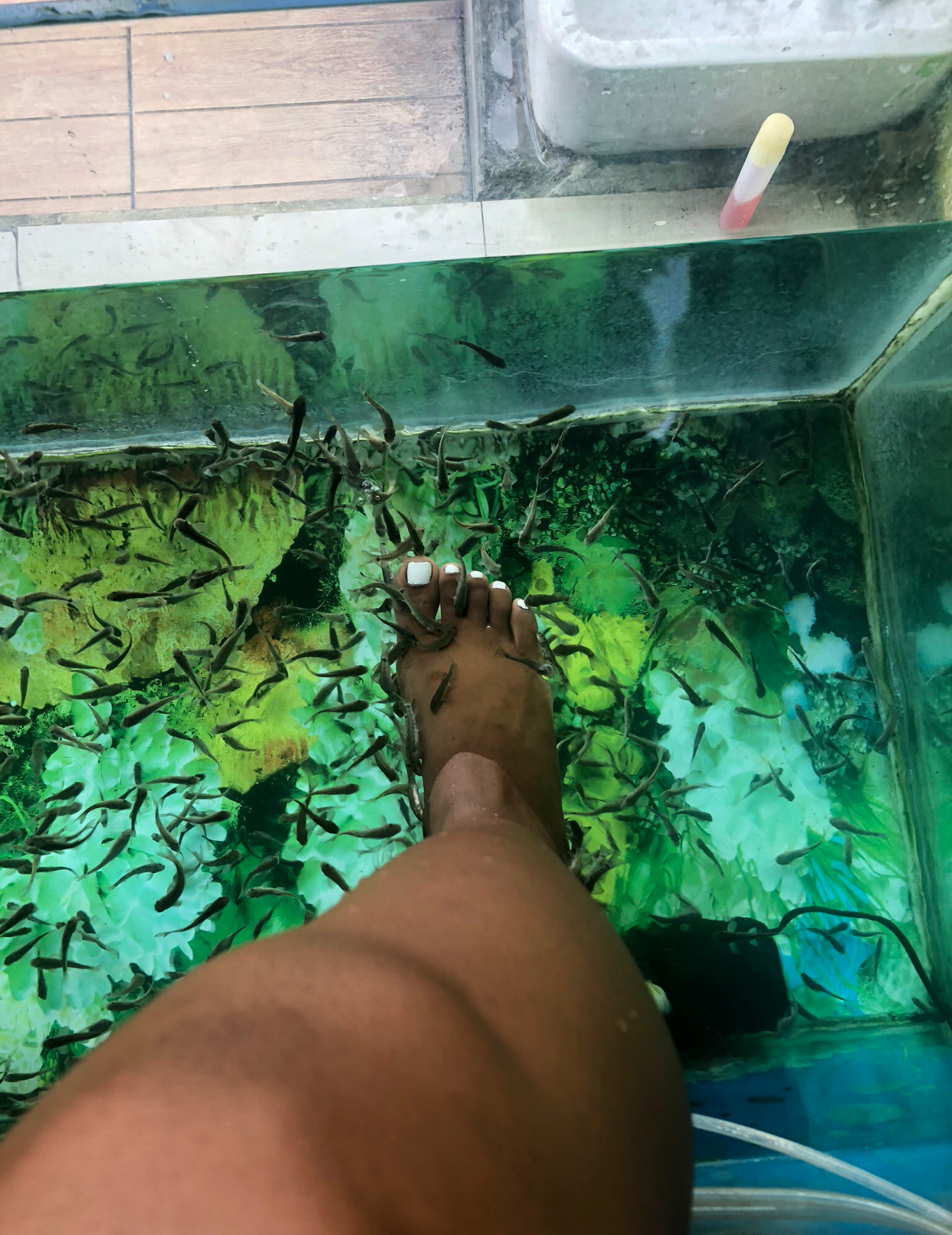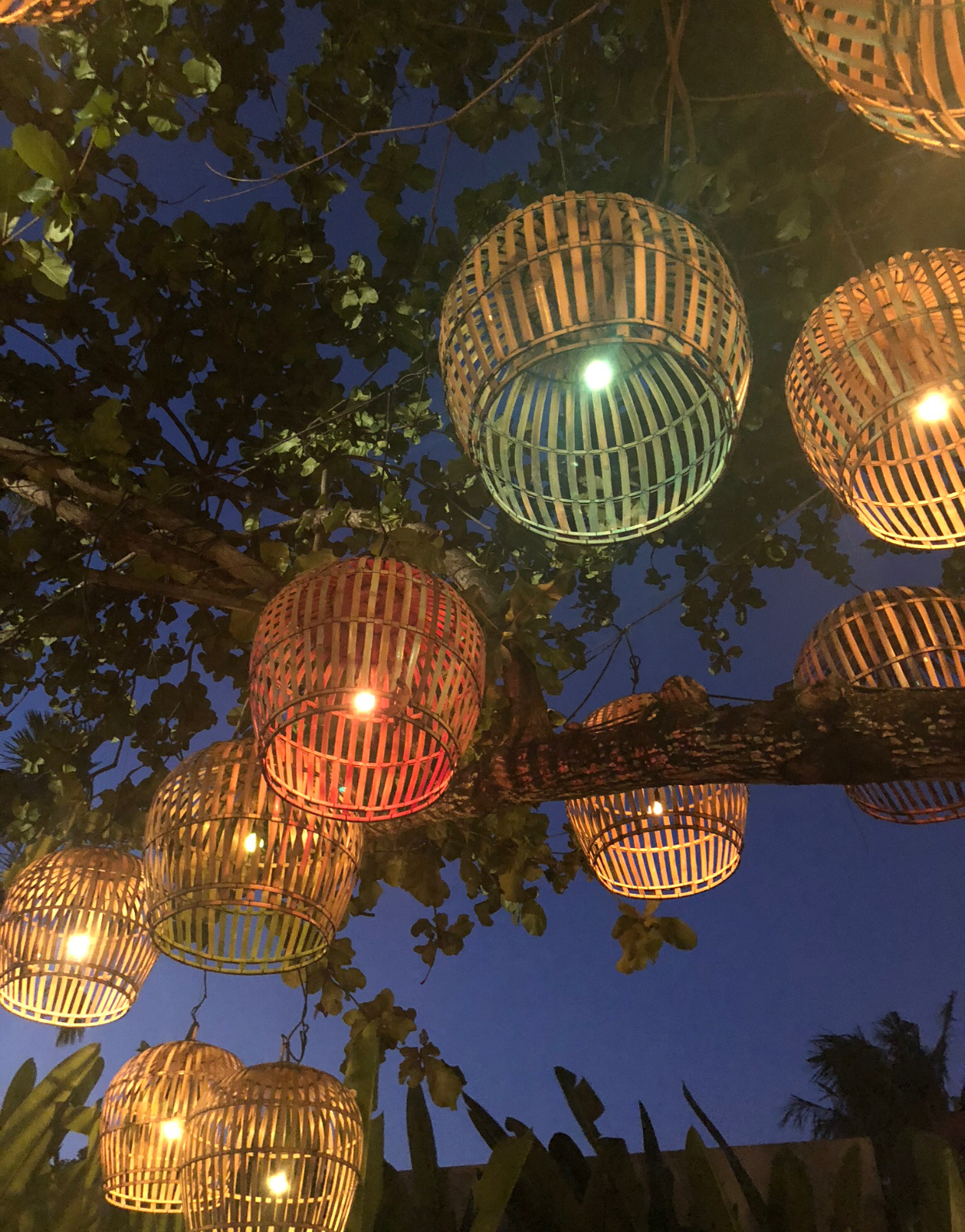 Singapore, Singapore
Details:
Trip Duration- Jul 14-16 (2 days)
Airline- Scoot
Travel Time- 3 hours
Currency- Singapore Doller (1 SGD =
0.733047 USD)
Cost- $ 998
airline- $73
activities- $ 73
$ 0 Gardens by the Bay
$ 11 Cloud Forest
$ 32 One Altitude Roof Bar
$ 30 Fleek Hip Hop Club
lodging- $ 577 (per person/2 people)
$ 257 Park Royal  https://www.panpacific.com/en/hotels-and-resorts/pr-pickering.html
$ 320 Marina Bay Sands
 https://www.marinabaysands.com/
food- $ 200 ($35 average meal & drinks)
transportation- $75 (Uber & taxis)
Recommendation Rating- 9 out of 10
Additional Facts- I highly recommend Singapore for your travels. Singapore is very clean, modern, hi-tech (automated fast food kiosk), and a bit western. It is definitely the most expensive country in Asia so more your dollar won't go as far as it did in Bali. The main language is English so it's easy for Americans to communicate. Singapore is also very diverse, we found a hip hop club! I also highly suggest staying at Park Royal when you visit.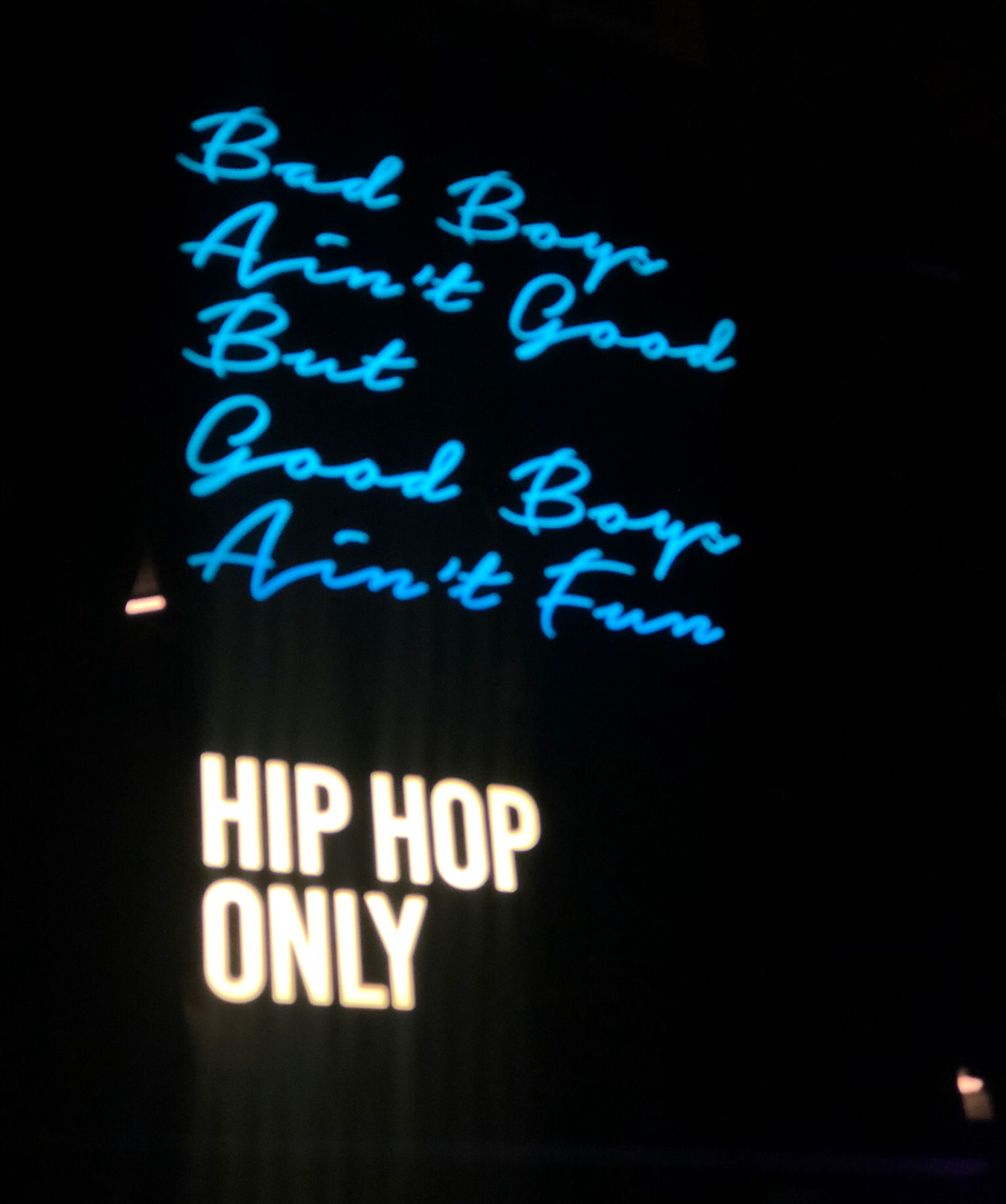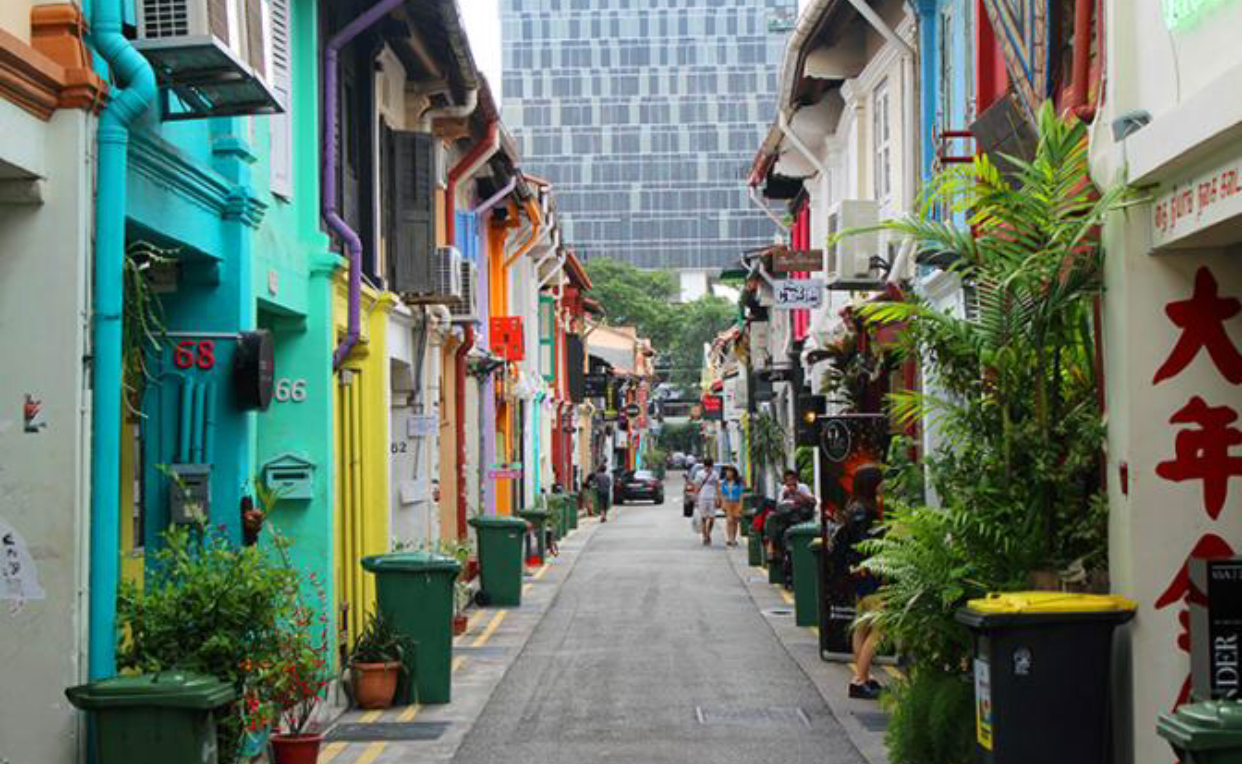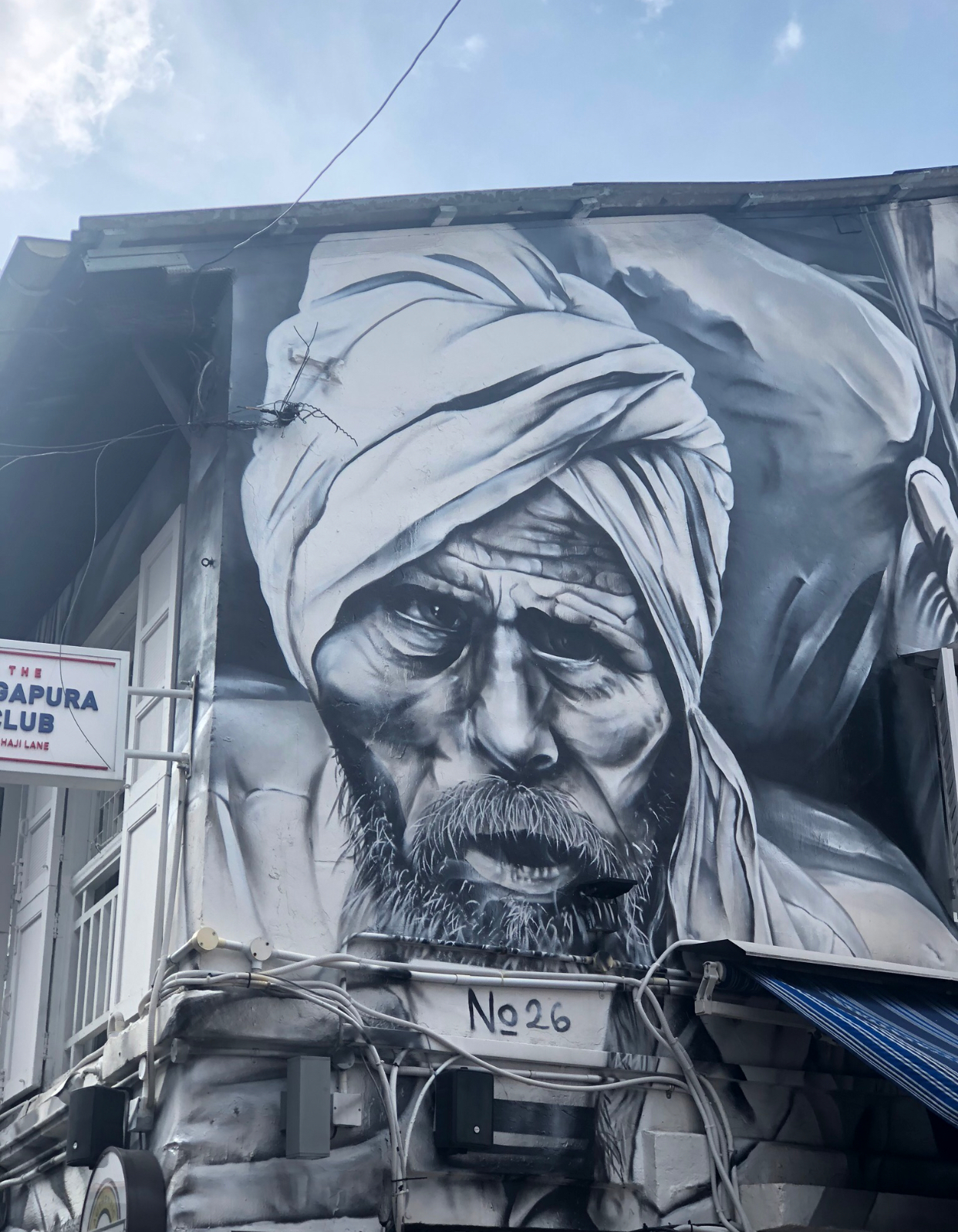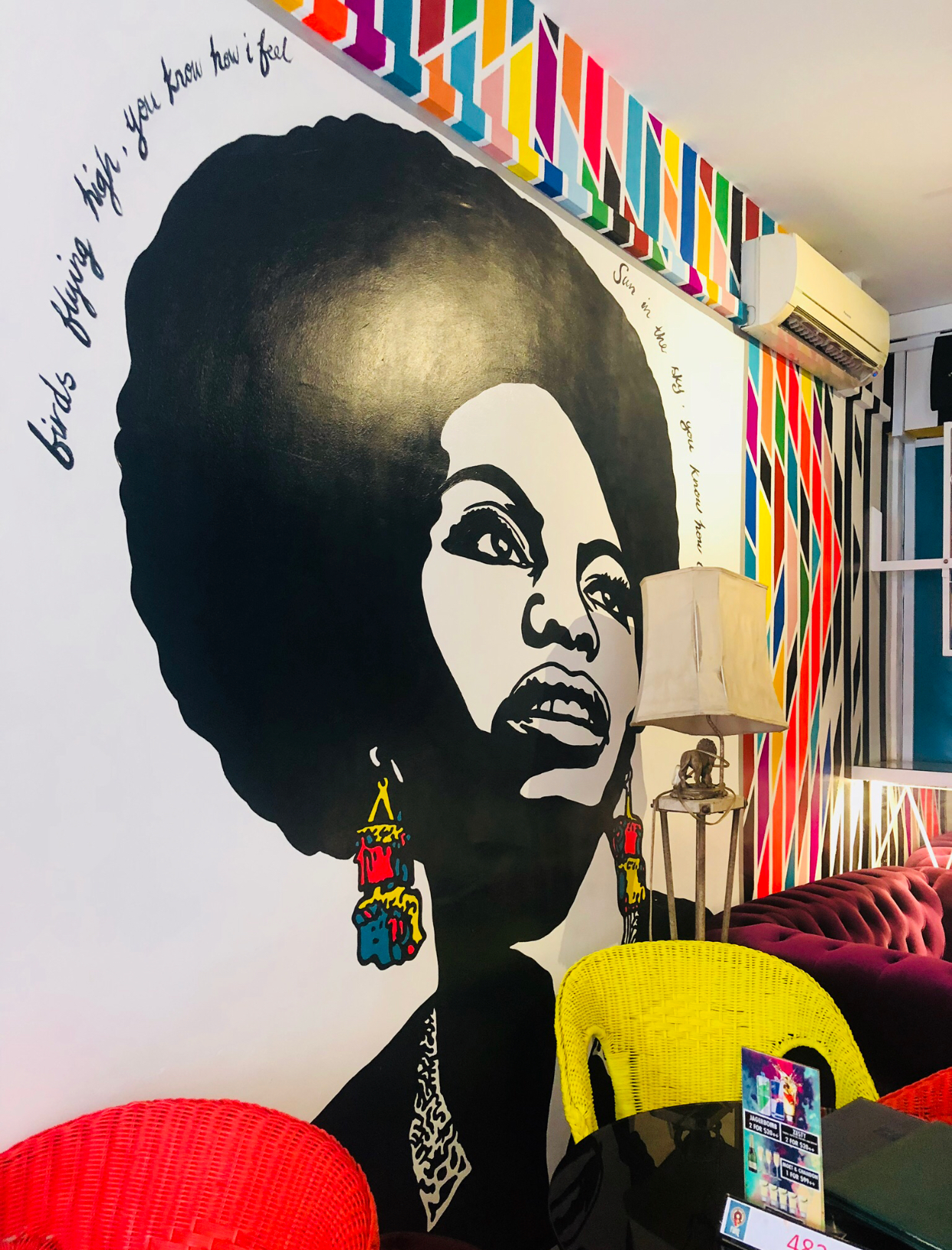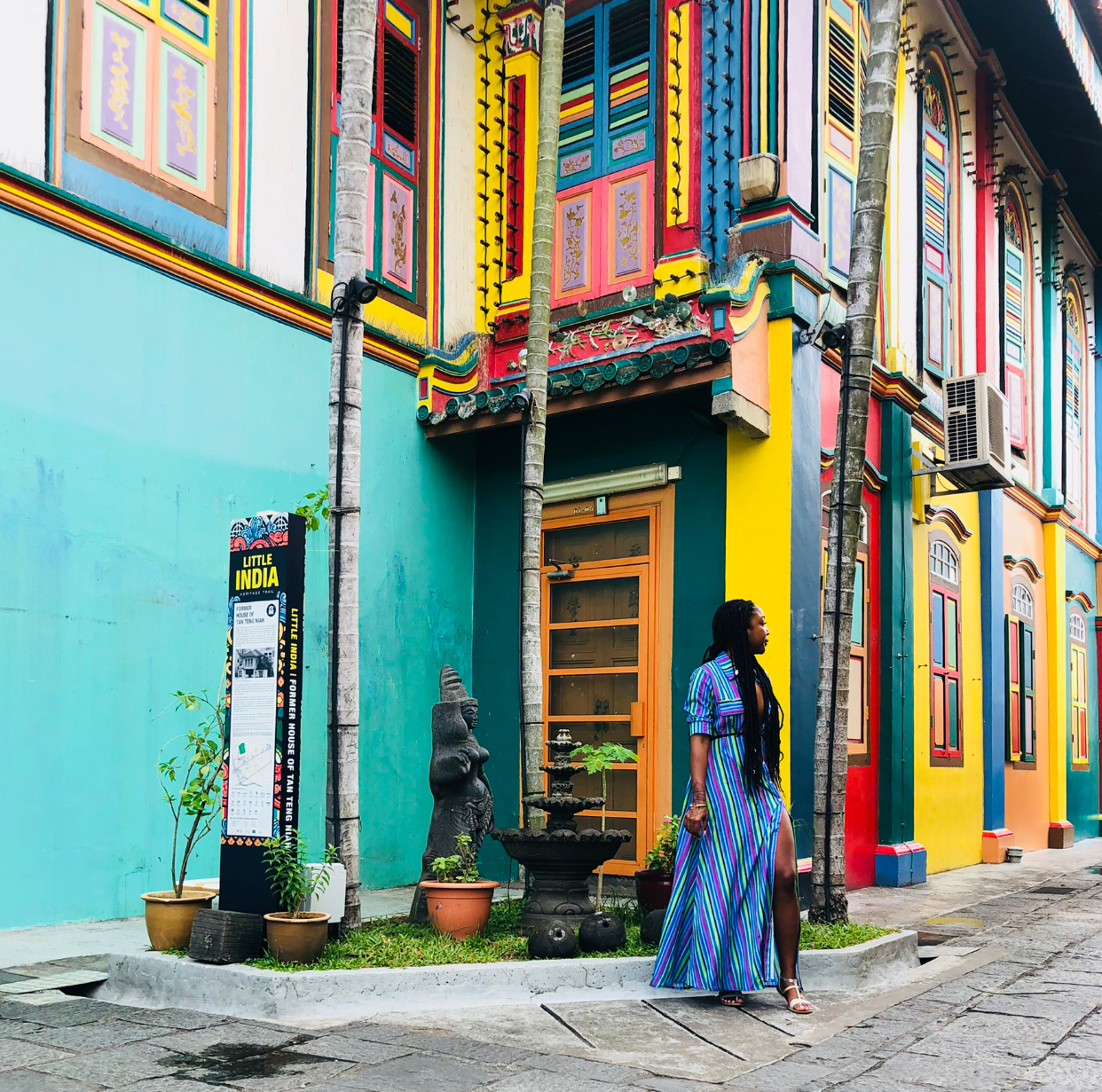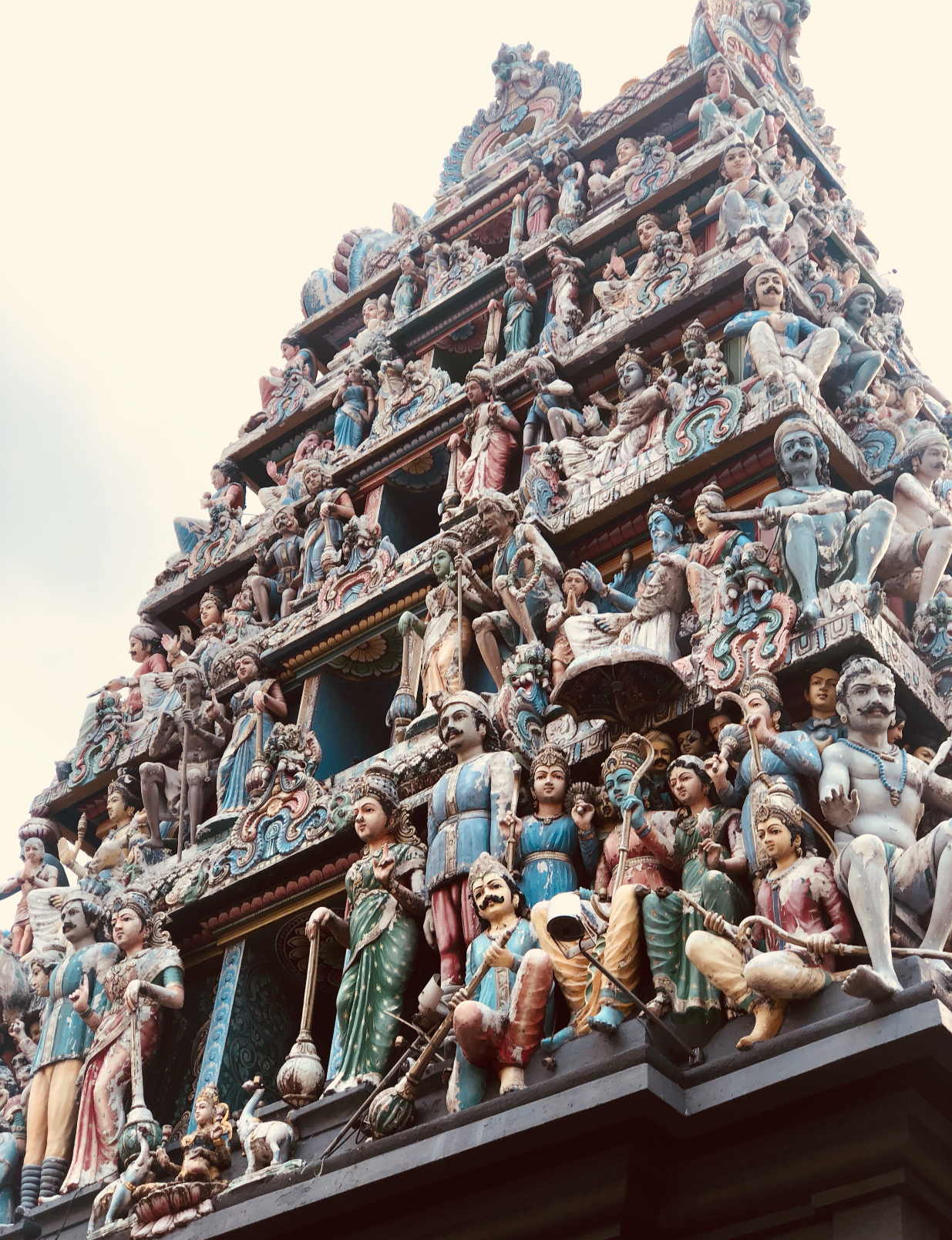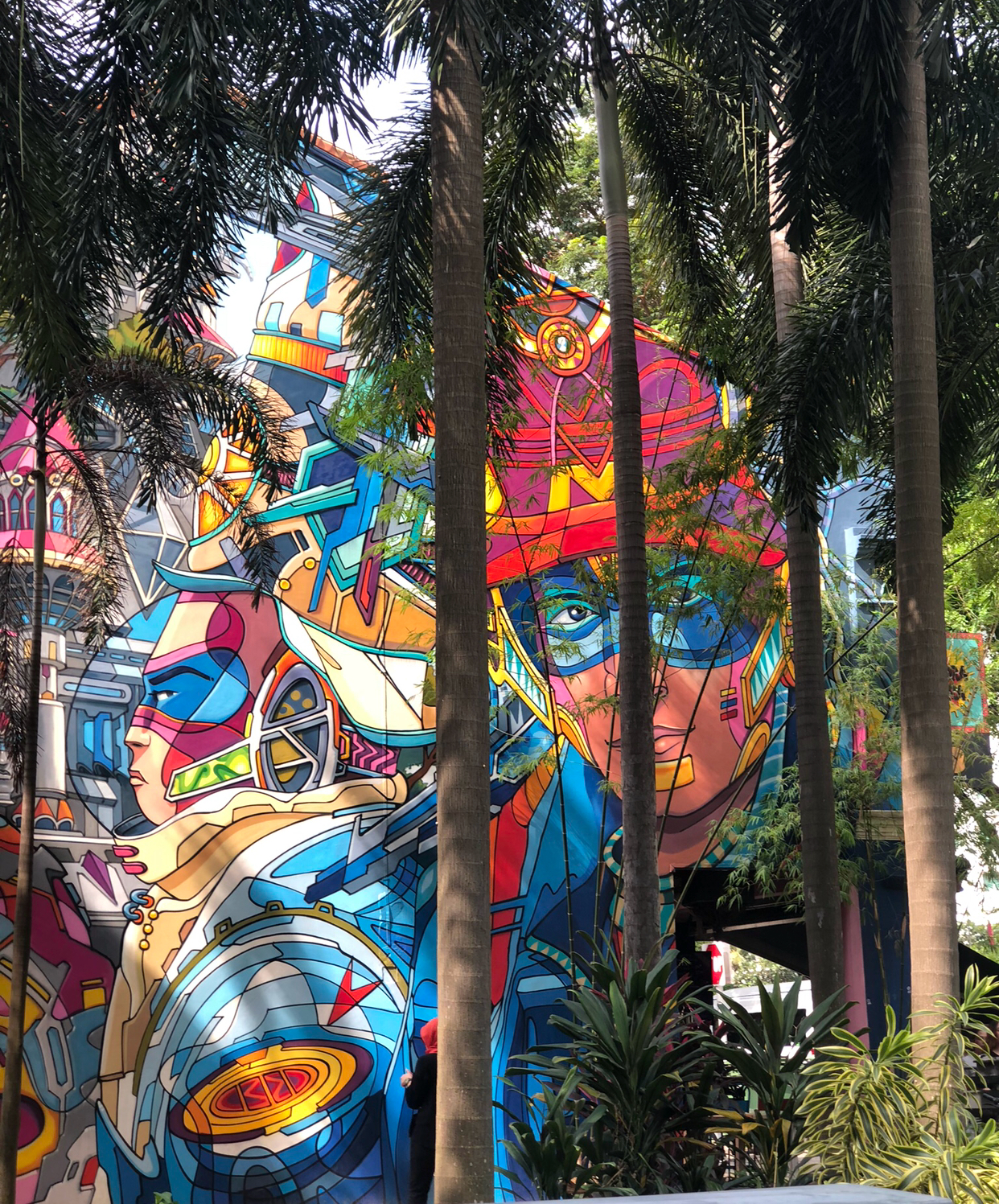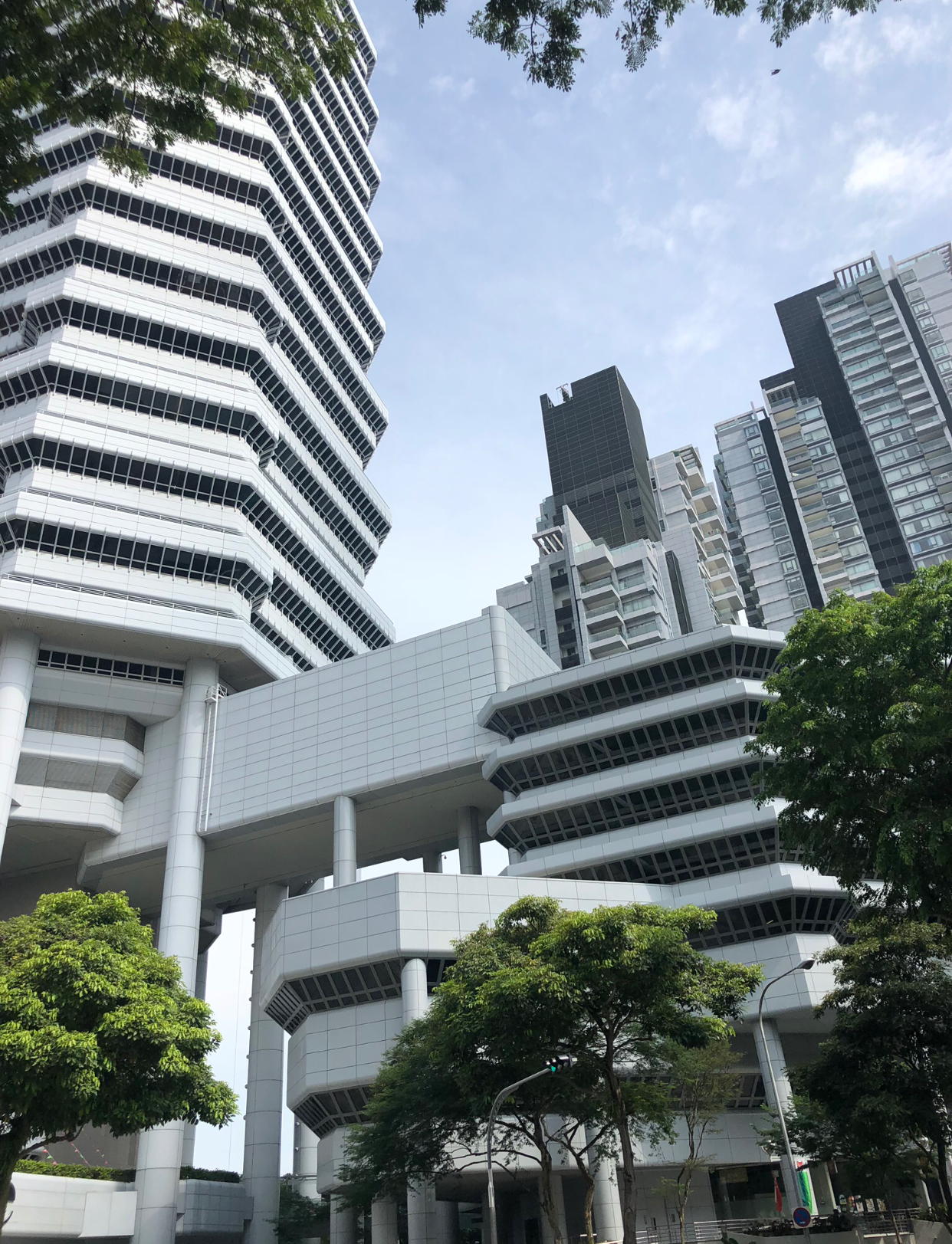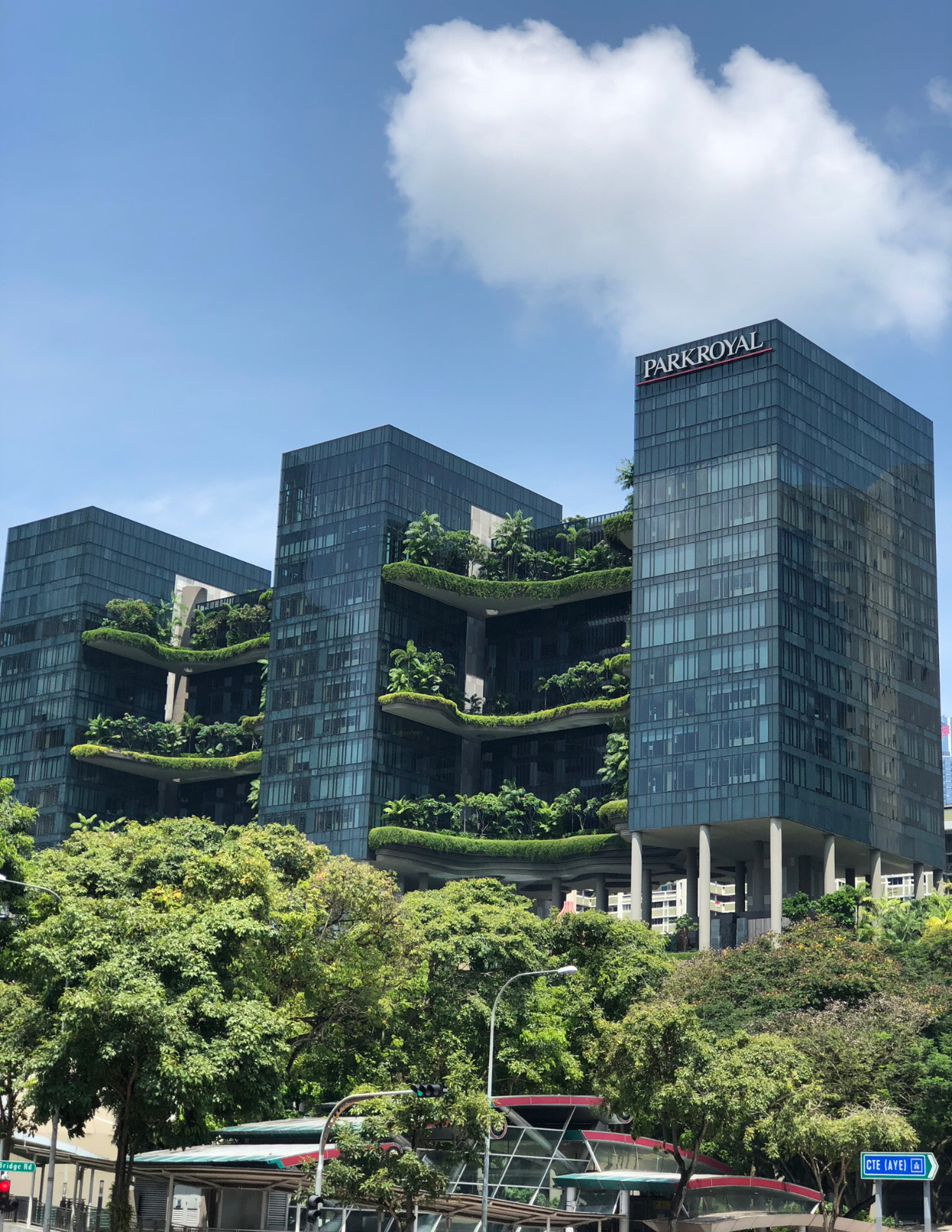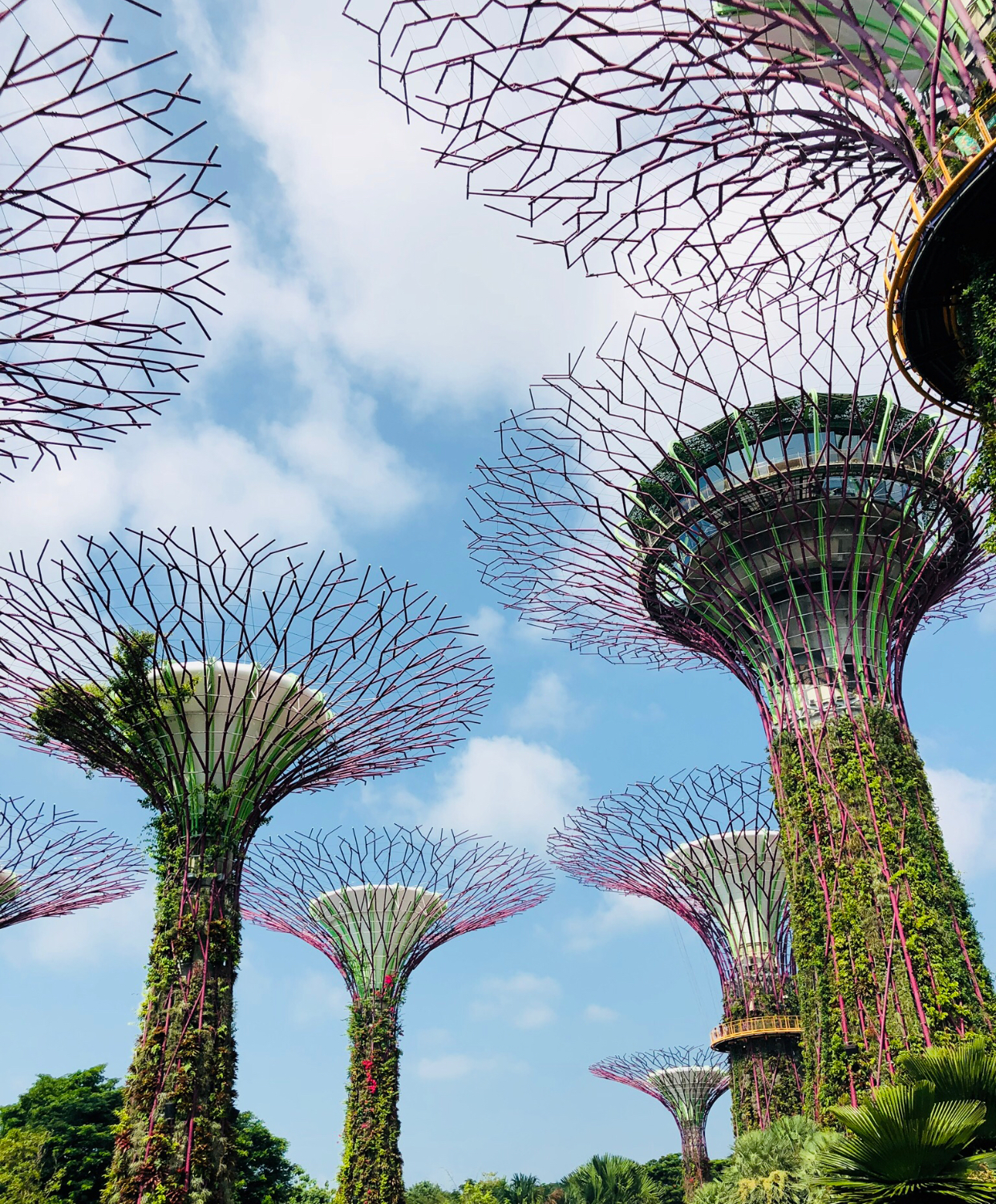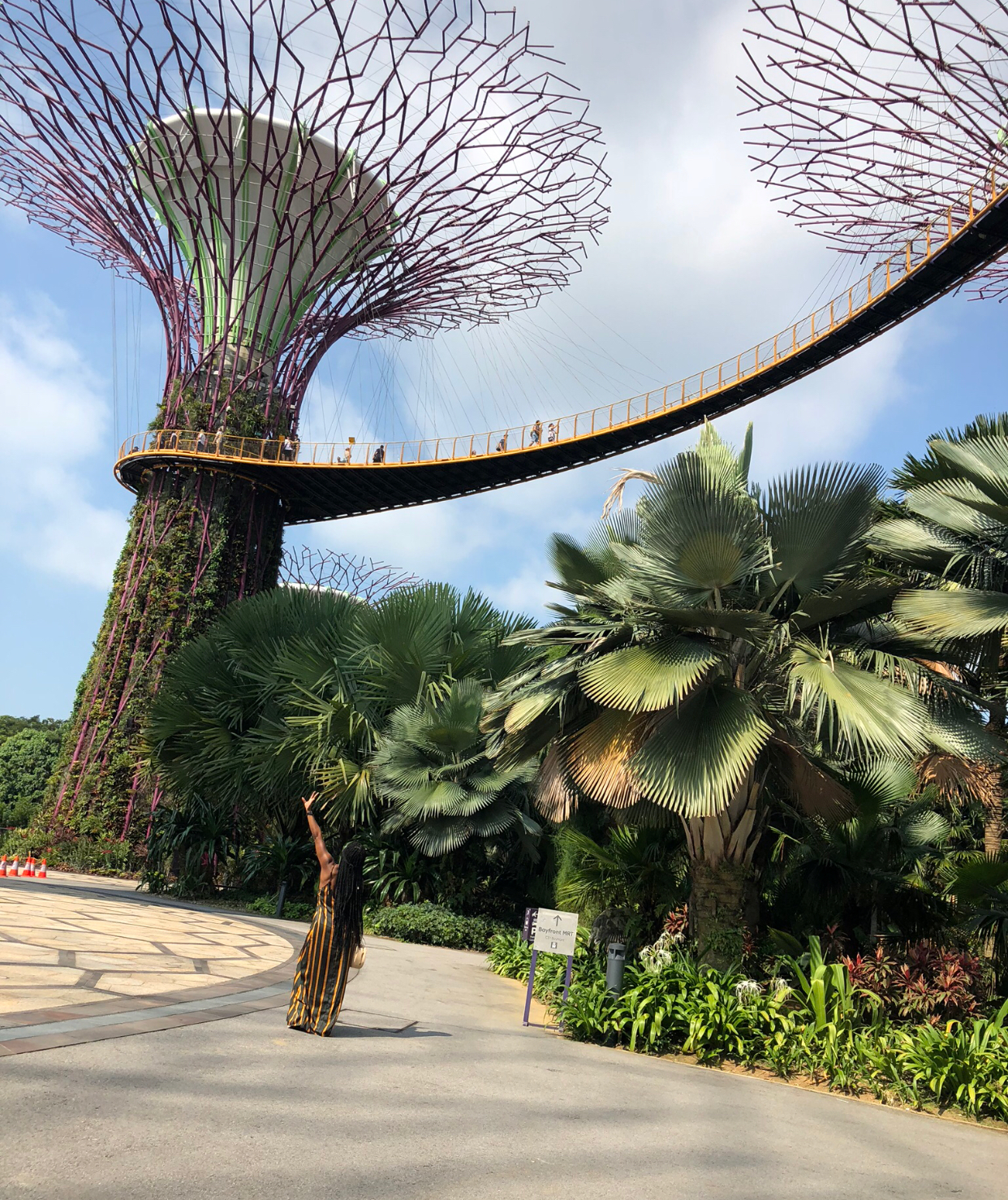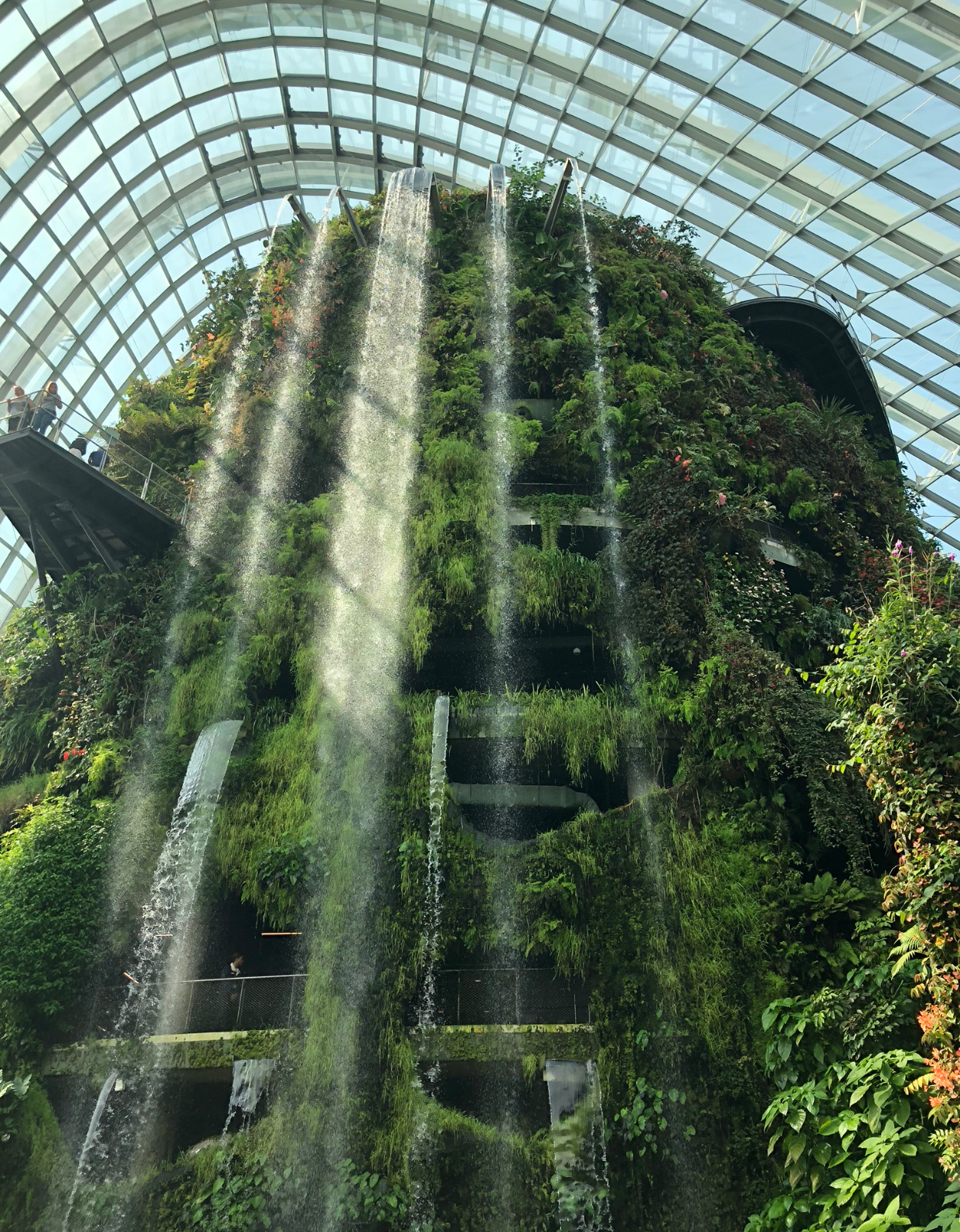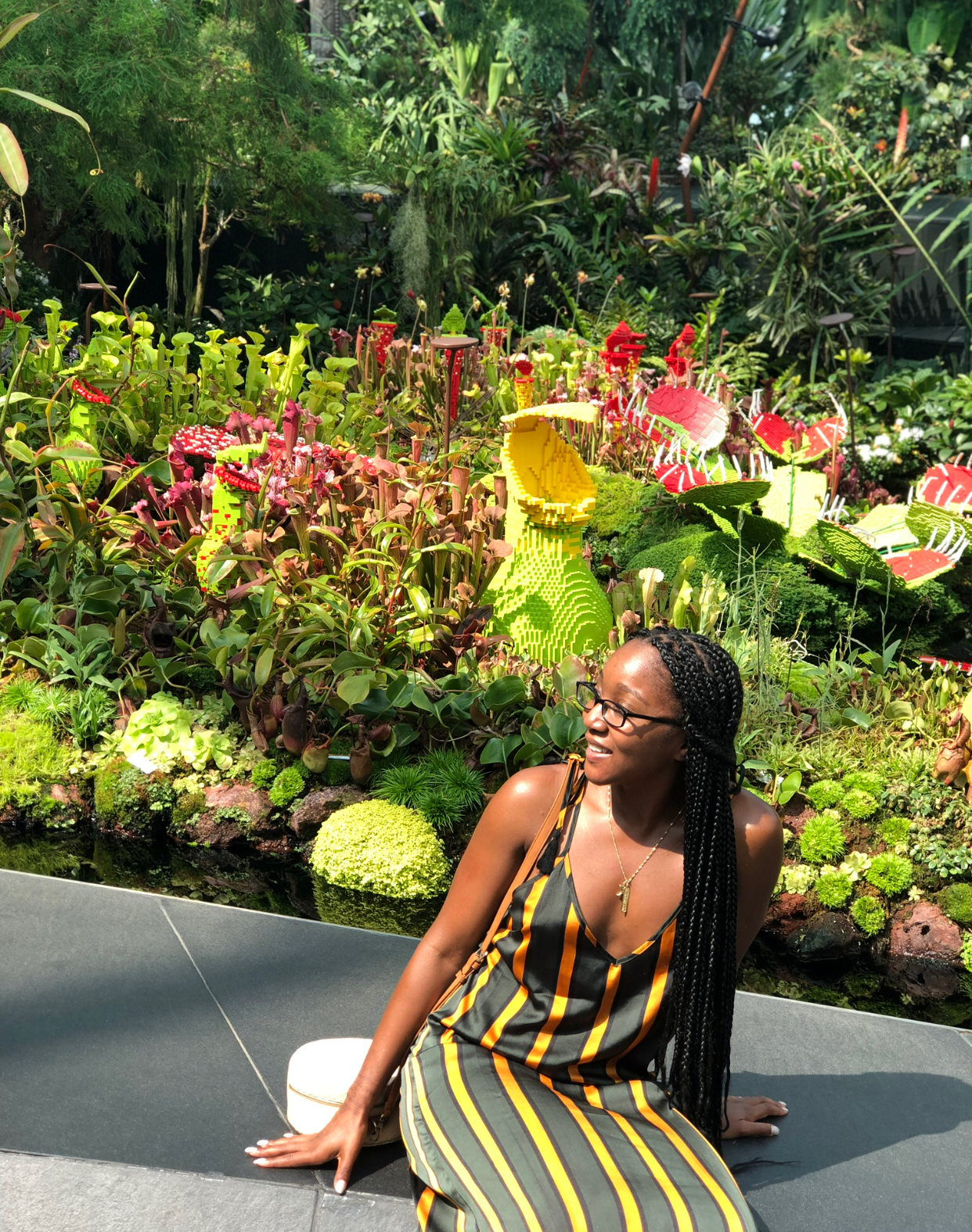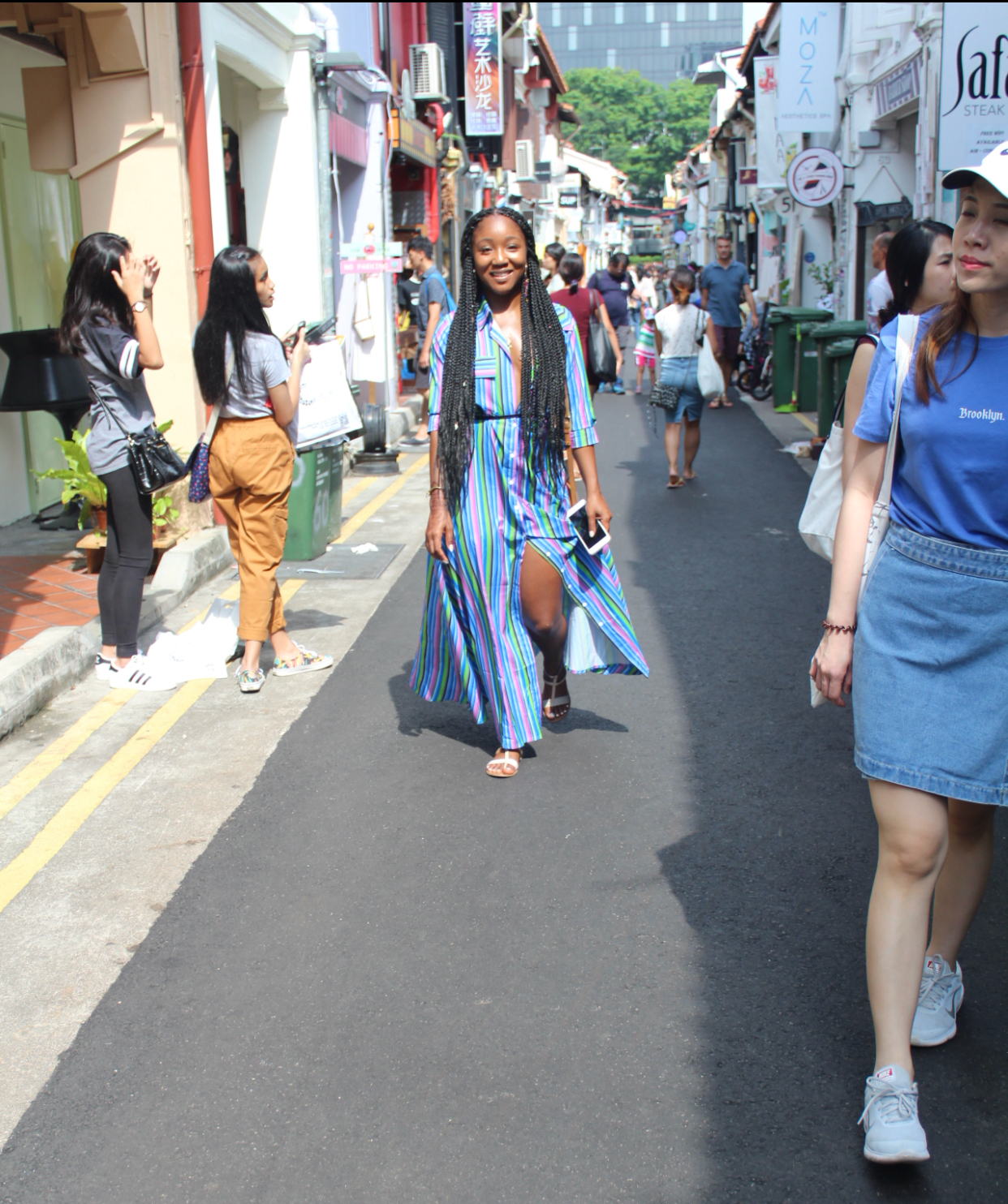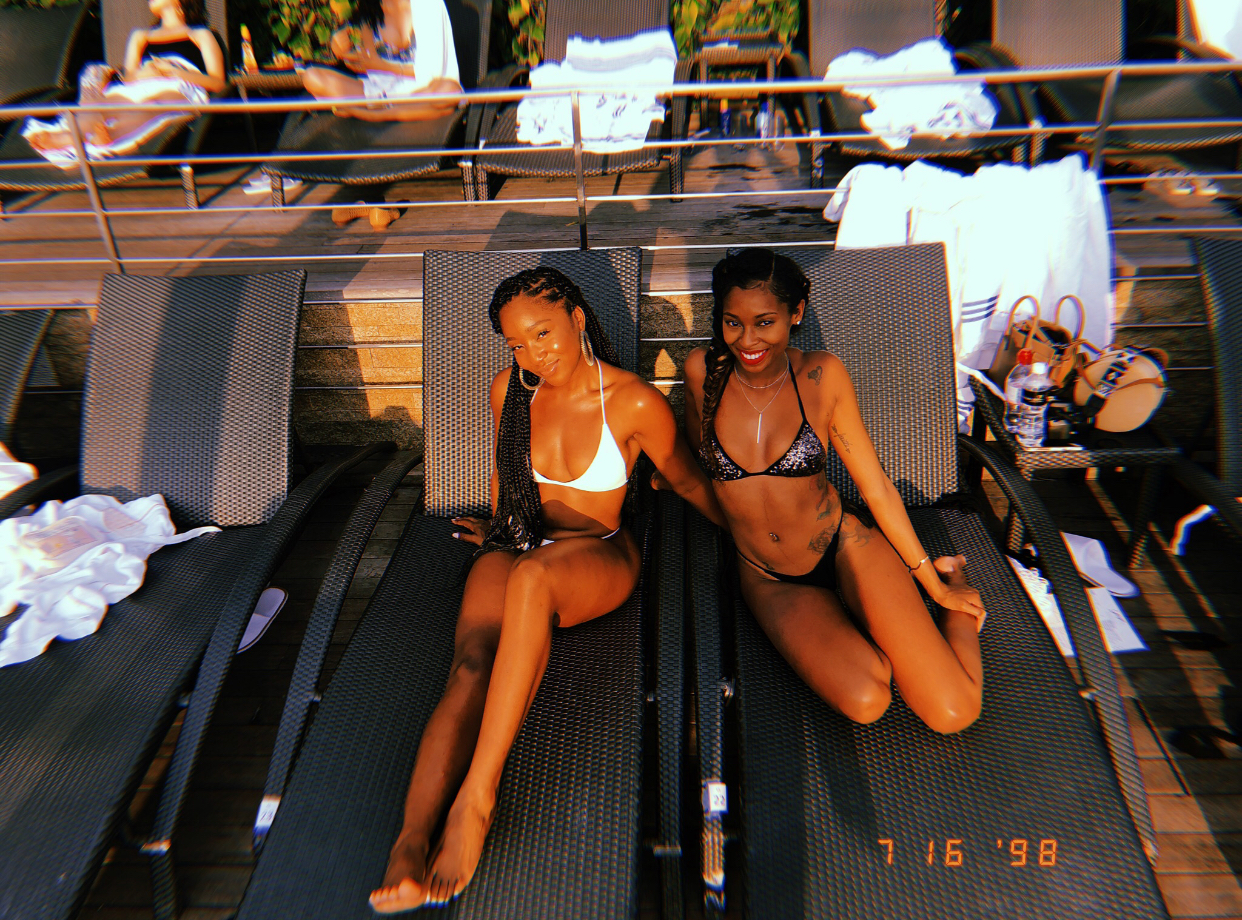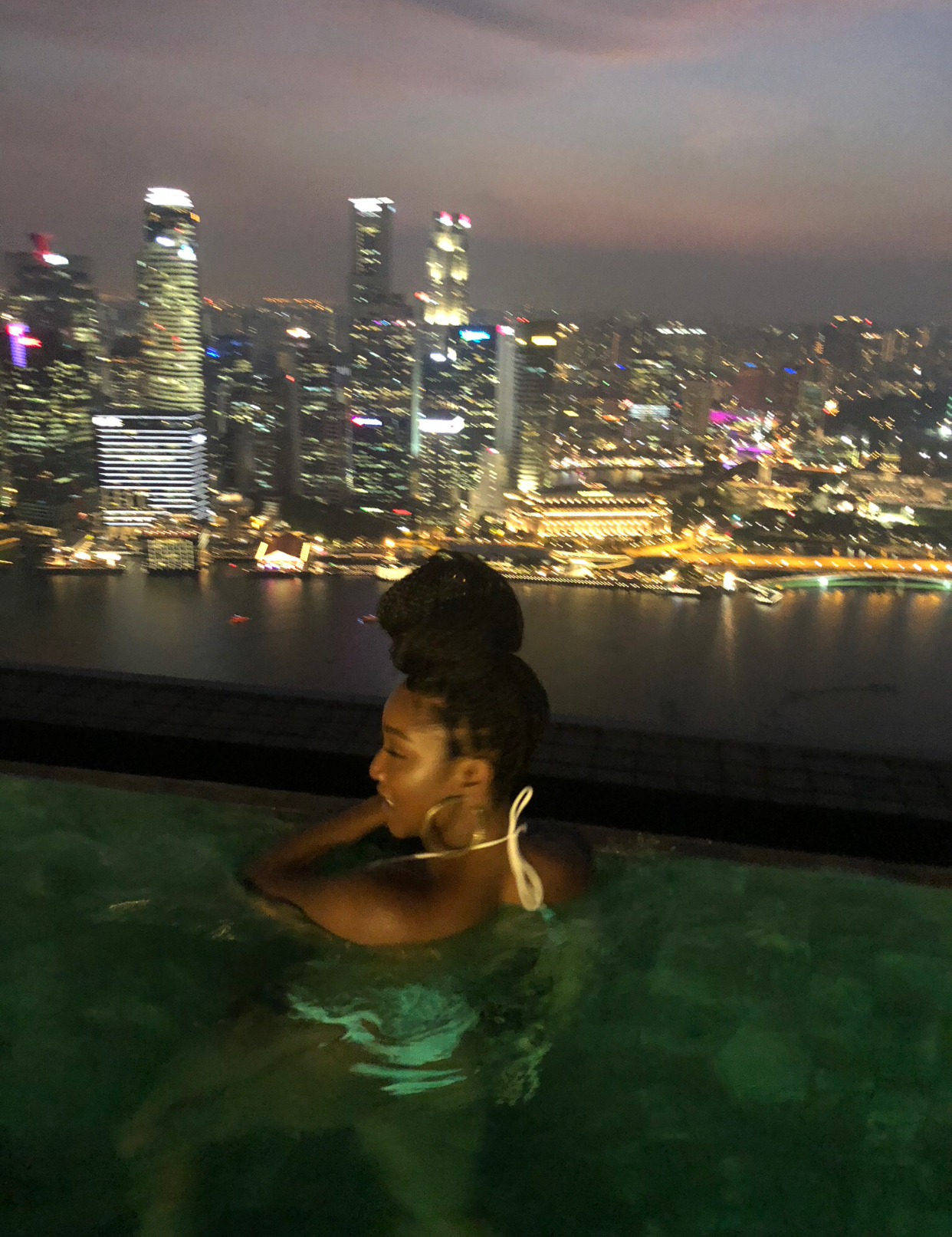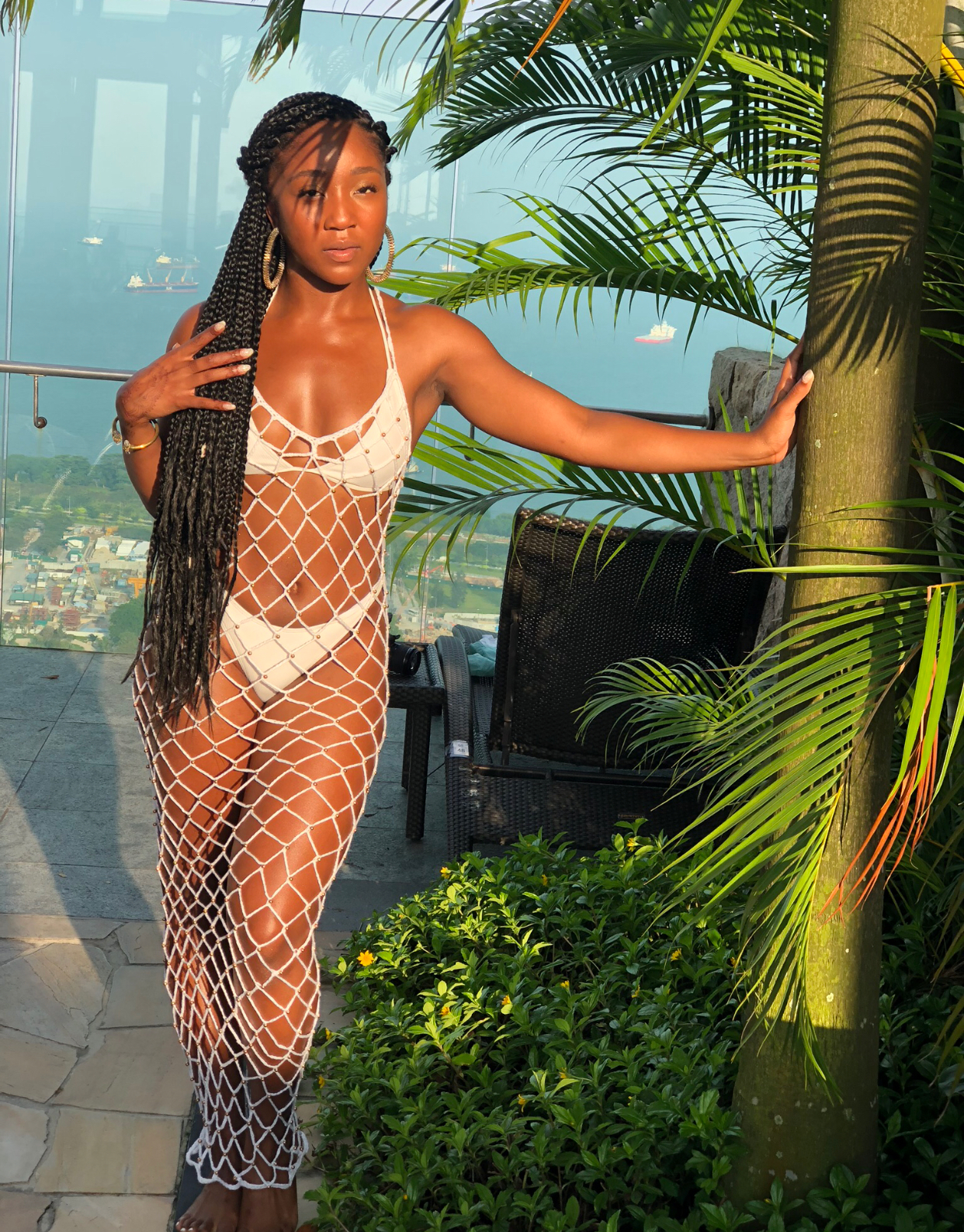 Hanoi, Vietnam
Details:
Trip Duration- Jul 16-19 (2.5 days)
Airline- VietJet
Travel Time- 2 hours
Currency- Vietnamese Dong (1 VND = 0.0000431209 USD)
Airbnb- https://abnb.me/Mw9i68lqSO
Cost- $525
airline- $126
activities- $ 188
$ 5 Karaoke  
$ 98 Ha Long Bay Excursion
$ 40 ($10 a meal) 
lodging- $136
food- $75
transportation- $ 45 (taxi to & from airport) 
Recommendation Rating- 5 out 10
Additional Facts- Vietnam was probably my least favorite of the places I visited on this trip. While I find beauty in it, I was still a little disappointed with a few things. One of the main reasons we choose Hanoi was to visit Ha Long Bay which is one of the seven natural wonders of the world. Well, after a 3.5 hour bus ride to see the floating village we were informed that the government shut it down due to weather. It really sucked to waste a whole day traveling and only see the bays from afar. We were only on Hanoi for 1.5 half so time was very important. We end finding a karoake bar and club that was fun. Just be aware that Hanoi isn't as developed and that shows. I also couldn't take the smell of fish heads and whatever else smell that was happening in the Hanoi streets. I will say though, a highlight for me was visiting an art center on our way to Ha Long. The center only employs disabled and low income individuals to create these amazing pieces of art, some pieces can take up to 10 years to complete.