Pura Vida!! "Pura Vida" (pronounces poo-rah vee-dah) is a term that I became very familiar with on my recent trip to Costa Rica. Simply translated, it means "simple life" or "pure life", but in Costa Rica, it is more than just a saying—it is a way of life. Beyond Costa Rica's beauty and welcoming natives, they Country truly lives by that saying, and so did I during my trip. I thoroughly enjoyed my time in Costa Rica, and would highly recommend the Country to anyone looking to live a "Pura Vida" while vacationing. If you need further reasons to visit then you should know according to the most recent Happy Planet Index, published last year, which aims to measure human well-being and environmental impact, Costa Rica is the most satisfying place in which to live. The best time to visit Costa Rica is from mid-December to April (the dry season). This peak tourist season boasts plenty of sunshine making it an ideal time for exploring rainforests and lounging on beaches. My Cousin and I, went in March and beat the Spring Break crowd. Costa Rica is also, considered on of the safest countries in Central America, but exotic as it is, Costa Rica is still a Third World country, meaning the poor far outnumber the middle class and rich. With that being said, it also isn't that expensive, you could survive on $30-$40 a day. I mean, I think I've given you enough reason to visit, so check out my photos below and find out the exact details of my trip.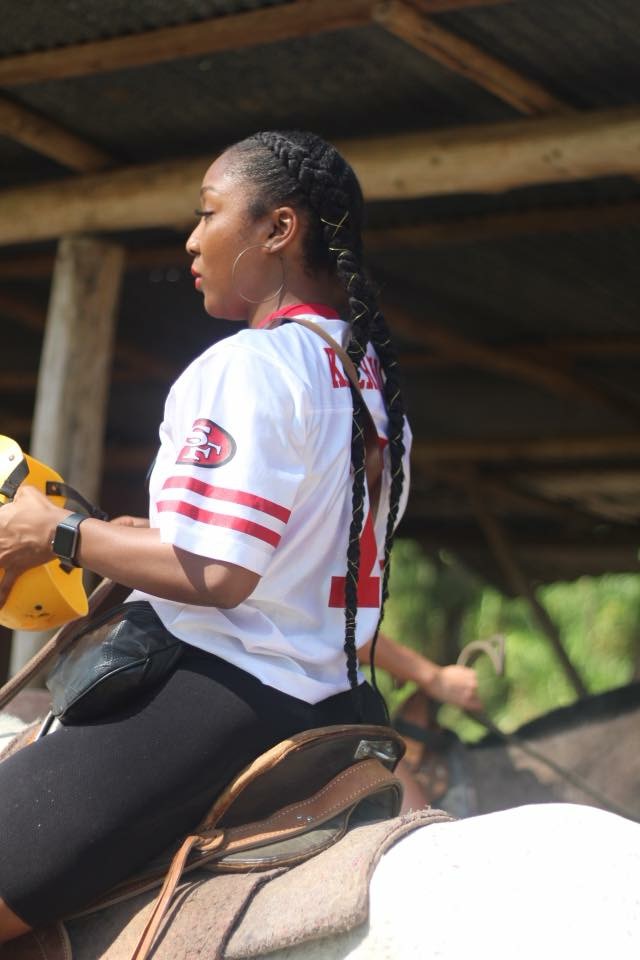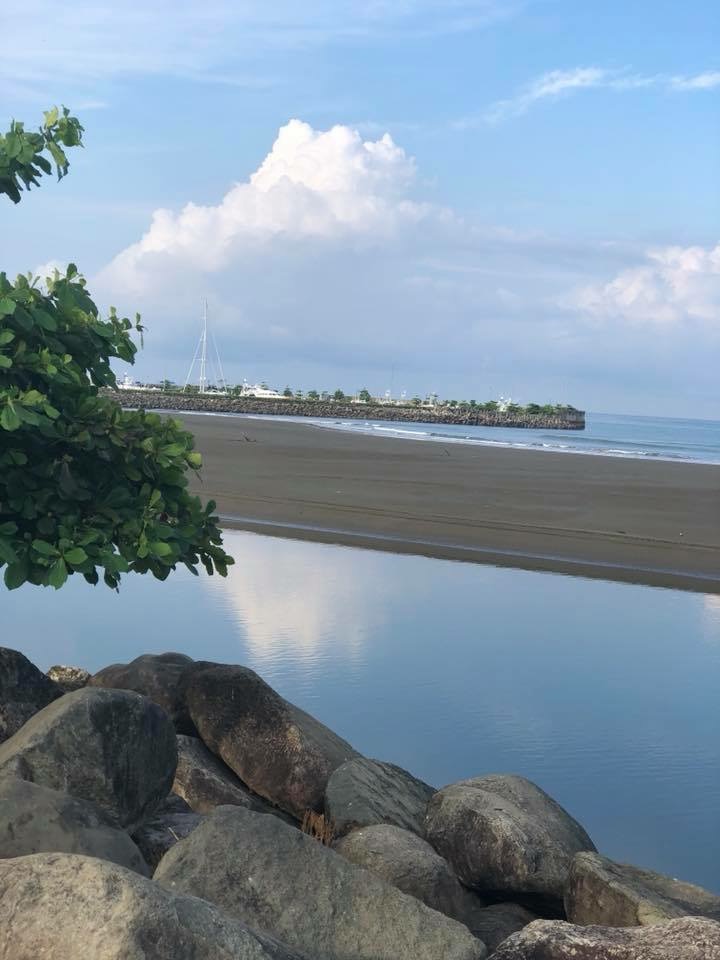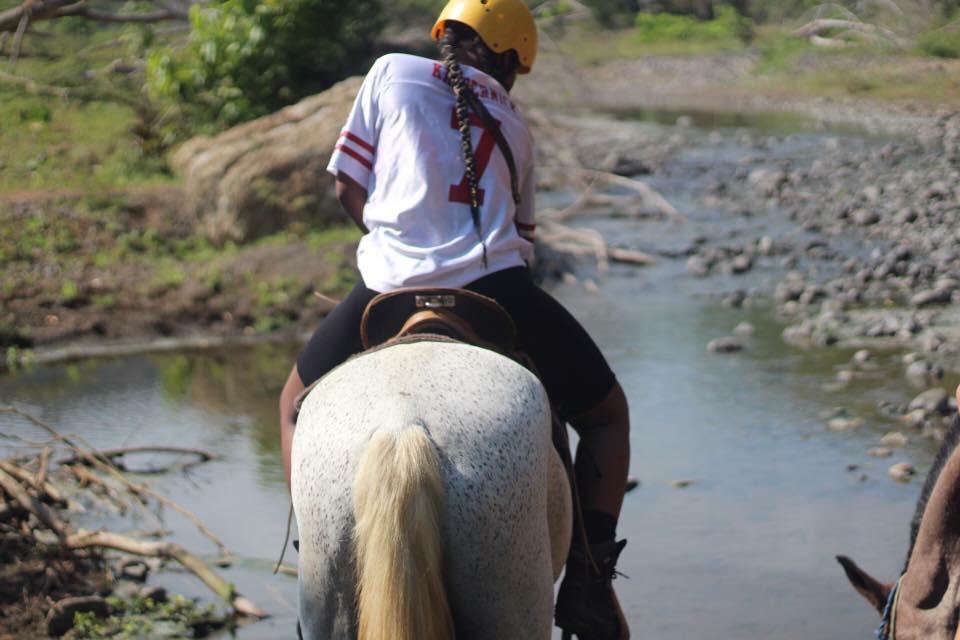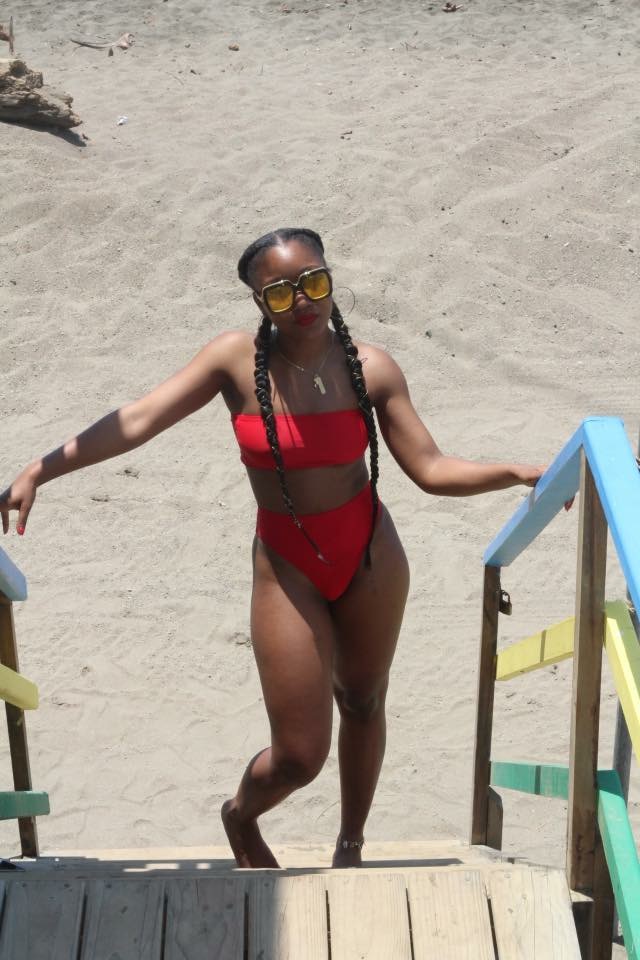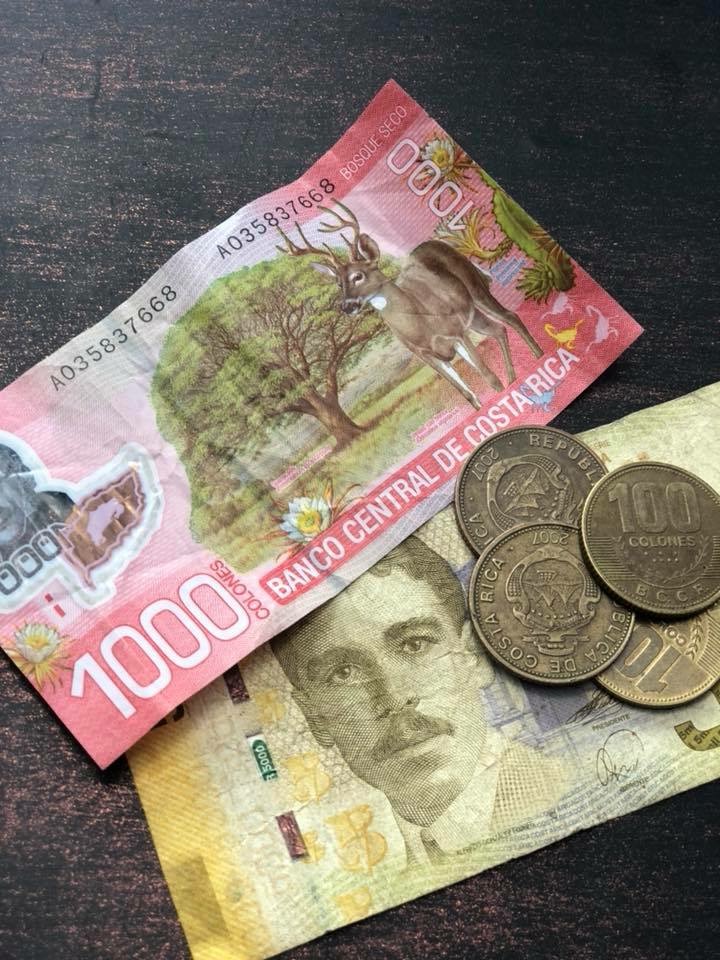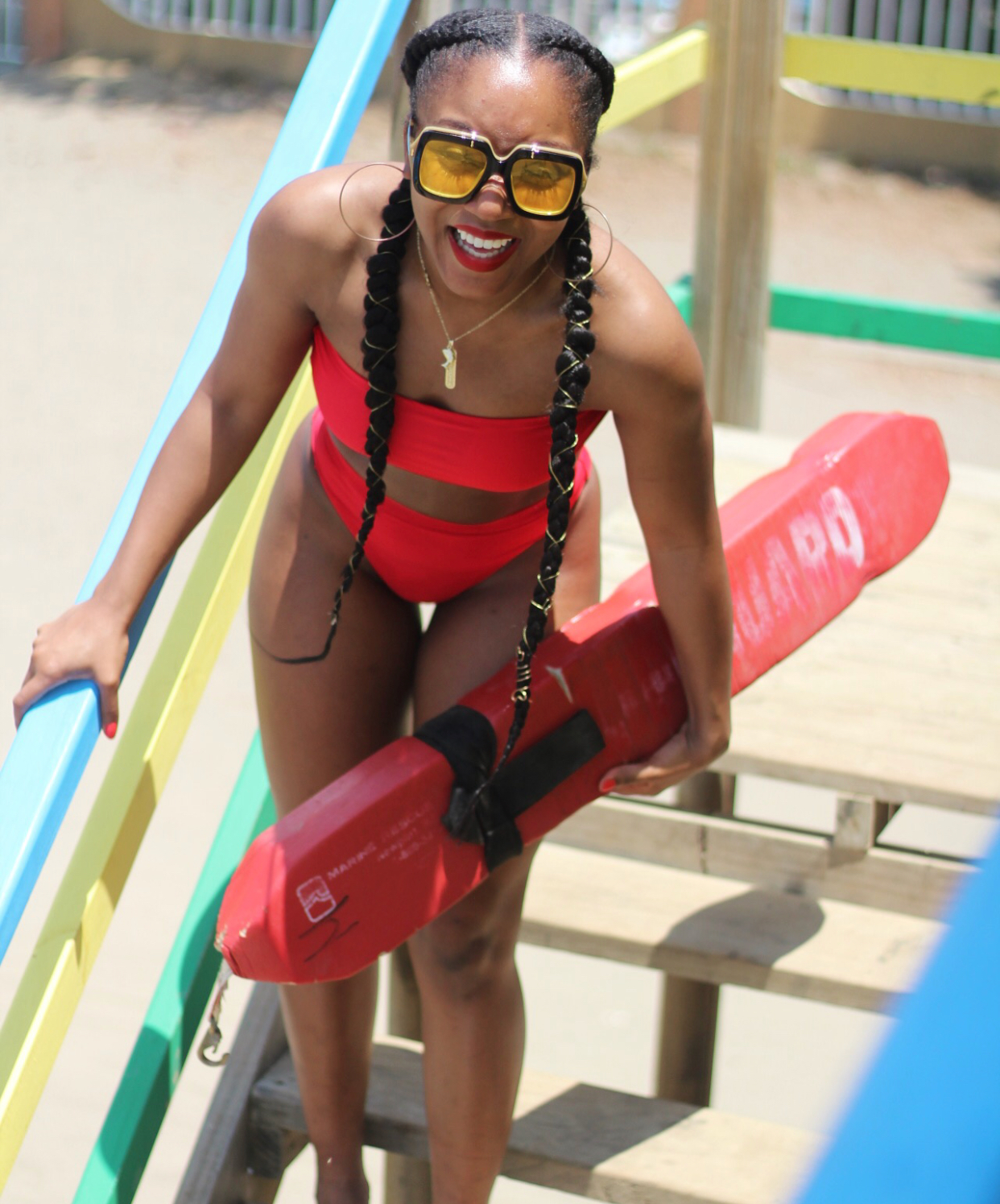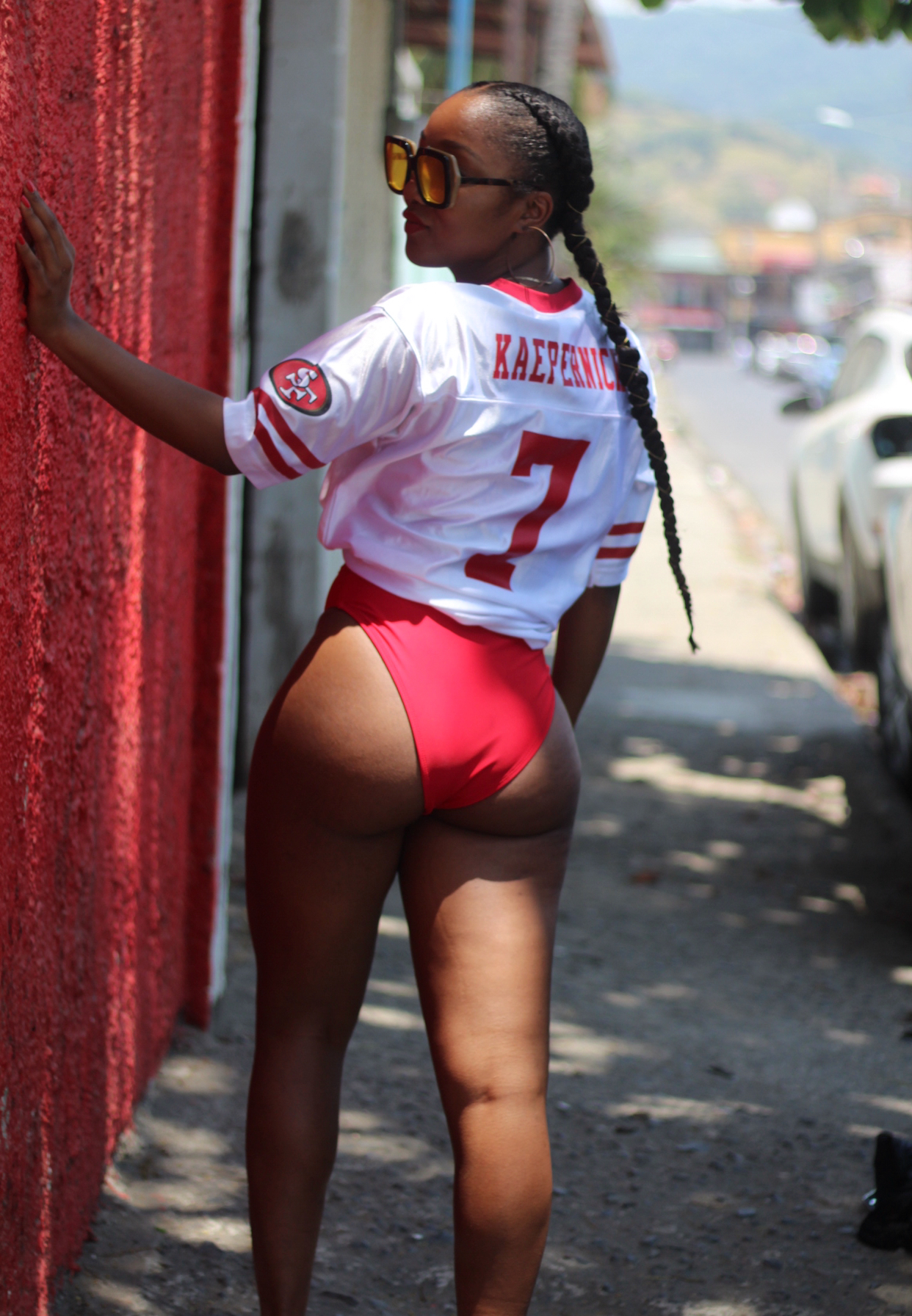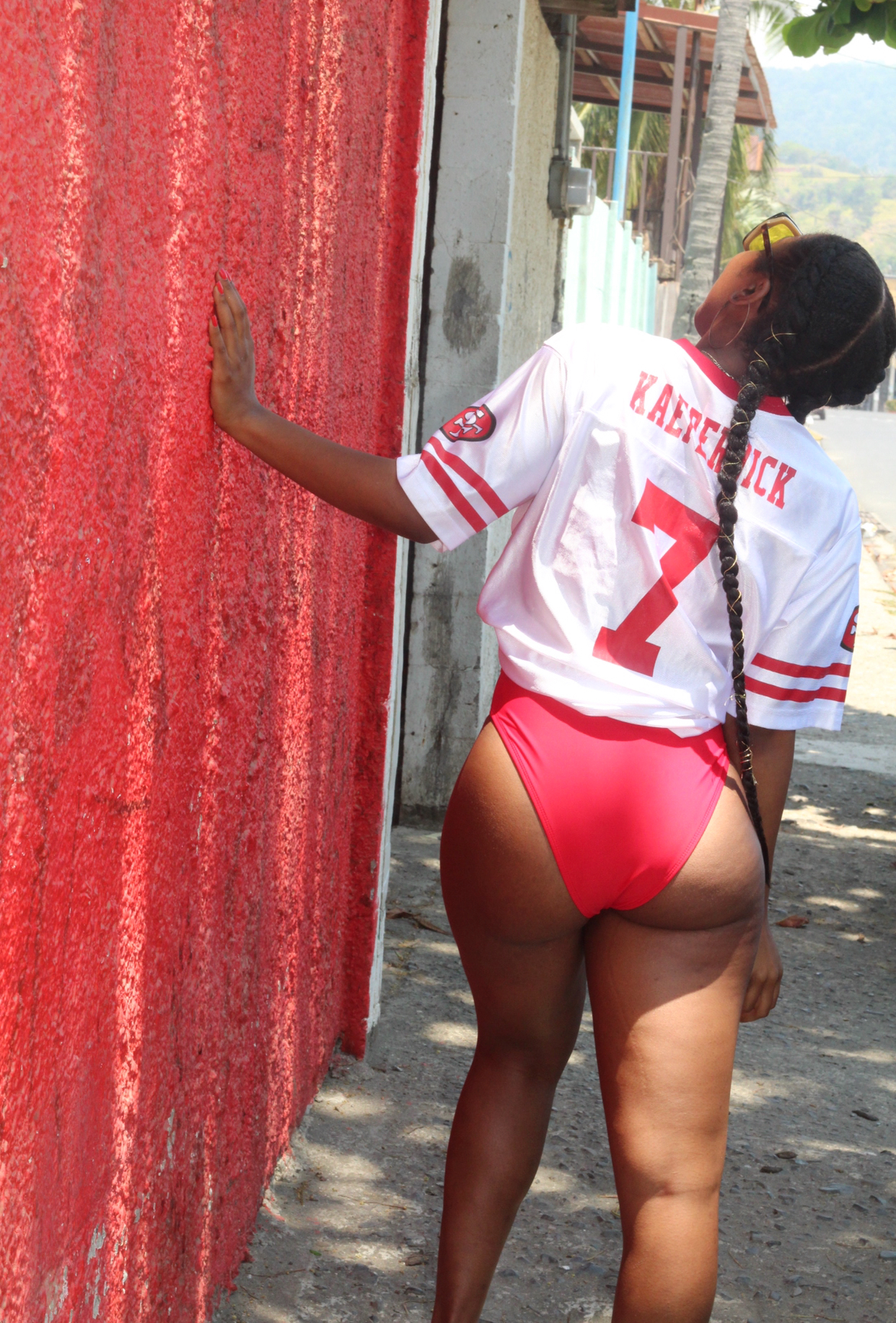 I visited Costa Rica March 12 to March 16. We flew into Juan Santamaría International Airport, the primary airport serving San José, the capital of Costa Rica. From San Jose we took a two hour taxi ride to Jaco, for majority of our vacation. Jaco is the closest major beachside destination to the capital city of San Jose. Jaco is considered to be one of Costa Rica's most developed beach towns, and the main strip, which runs adjacent to the sand, is bustling, both day and night. The town has developed a reputation over the years for its party atmosphere and adult-only nighttime activities, but in recent years has put a lot of effort into making it an attractive place to visit for everyone, including families. Jaco is known for the following activities, ATV and zip-line tours to catamaran cruises, surf lessons, and sport fishing can be booked from one of the tour operators in town. We personally, went zip-linning and horse back riding.
Vacation Duration: March 12-16, 4 days
Currency: Costa Rican Colon (1 USD =564.339 CRC)
Airline: Avianca
Total Cost: $928

Airfare- $528.04 round trip from LAX
Lodging- 2 Airbnb's $80
Average Meal- $25 per day ($100 total)
Activities: Zip-line/Horse Back Riding/Park Tour $120, White Rafting $100

Where We Stayed: Jaco & San Jose
Cities Visited: Jaco, Quepos, and San Jose
Recommendation Rating: 8 out 10
Two days into our trip, we took an hour ride to Quepos for rafting. Quepos is a town on Costa Rica's central Pacific coast. It's known as a gateway to Manuel Antonio National Park. The park's mangroves, lagoons and beach-lined rainforests shelter howler, white-faced and squirrel monkeys. The city was breath taking and full of rain forest.
The last part of out trip was spent in San Jose. We figured that we should end it there because it was closer to the airport. San Jose, Costa Rica's capital, sits in the Central Valley region with the Talamanca Mountains to the south and volcanoes to the north. The city is distinguished by its Spanish colonial buildings, like the ornate, neoclassical National Theatre of Costa Rica overlooking downtown's Plaza de la Cultura, a popular gathering spot. Below the plaza, the Pre-Columbian Gold Museum displays hundreds of gleaming artifacts. We didn't do much in San Jose besides relax at our very modern Airbnb, eat churros, and explore the mall. I also have a new favorite fruit, the Cas fruit or Psidium friedrichsthalianum, the Costa Rican guava.