Earlier this year I played with the idea of visiting Paris, France however, I never committed any real energy into planning a trip. I was talking to my friend Laci one day and she mentioned she was visiting Paris and I completely dismissed the idea until a month prior to the trip. My scheduled cleared up though and I immediately called Laci and asked if I could tag along, and the rest is history *cues Ni#$as in Paris*. See all the details of my trip below.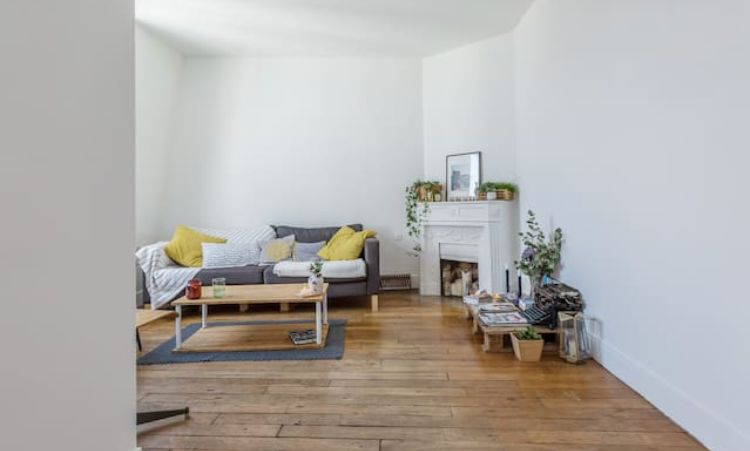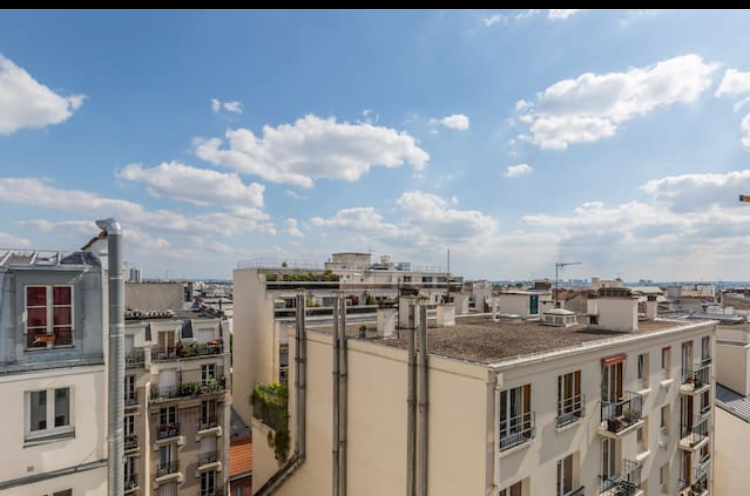 1. Where I stayed: An Airbnb in the Gambetta/20th District area of Paris. The Airbnb had an amazing view of the Parisian Rooftop landscape and wasn't in a touristy area which allowed you to really emerge in the culture. The metro wasn't too far from the flat either so we were able to utilize that method of transportation. I won't put any further information about the Airbnb because we ran into some issue and I wouldn't recommend staying there to anyone.
2. Who I traveled with: As mentioned I traveled with my friend Laci. Laci and I flew and roomed together and we meet up with three other friends for activities; Mike, Darwin, and Johnny. Definitely some good souls to roam Paris with!
3. What I ate: I ate a lot of carbs, really good steak, croissants, salmon, pizza, and lasagna. Let me just say, the food in Paris is not only good but extremely healthy. The country does not use GMO and you can tell because the food is lighter and you don't feel sluggish after a good meal. We also found a soul food spot, you know for the culture. Also, I drank Rose with every meal, even the cheapest bottle of Rose is delicious!