Last Thursday I went to 29Rooms. 29Rooms is an experience curated by Refinery29. It is an imaginative and interactive funhouse of style, culture, & technology, brought to life by a group of global artists and visionaries across mediums, and powered by you. This year's theme is Turn It Into Art.
29Rooms began in 2015 during New York Fashion Week to celebrate the 10 year anniversary of Refinery29. After its success, 29Rooms continued celebrating its third installation in New York earlier this year before bringing the unforgettable experience out to Los Angeles. 29Rooms Los Angeles is going on December 7-10 and December 14-17. The exhibit invites you to come create, play & explore a multi-sensory playground, where you will celebrate the transformative power of creativity. See below to see the photos of me making my way through each of the 29 individually curated rooms that are packed with magic and brimming with inspiration.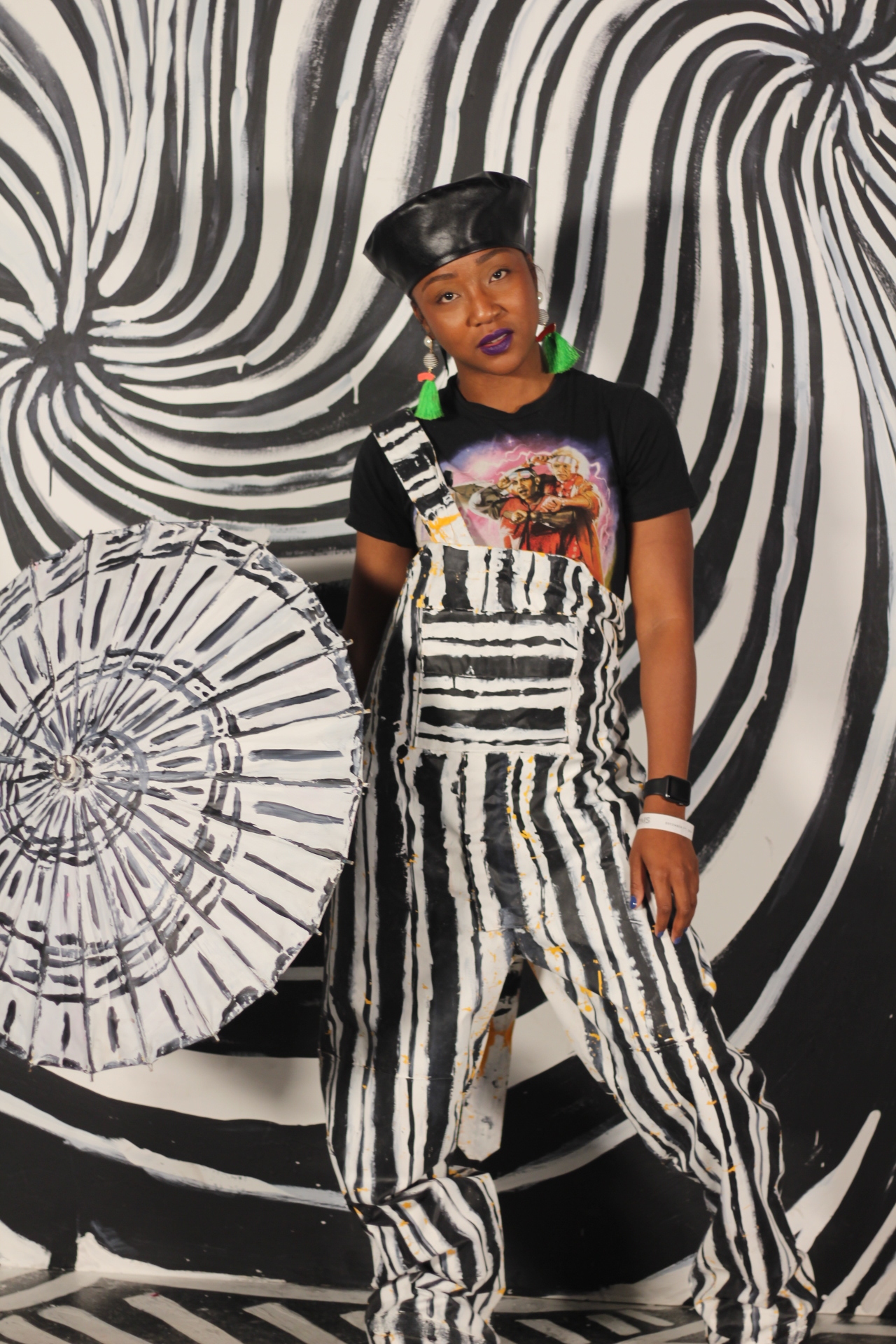 Below are my favorite rooms!
Room 22- The Future is Female
Room 21- What's your Frequency?